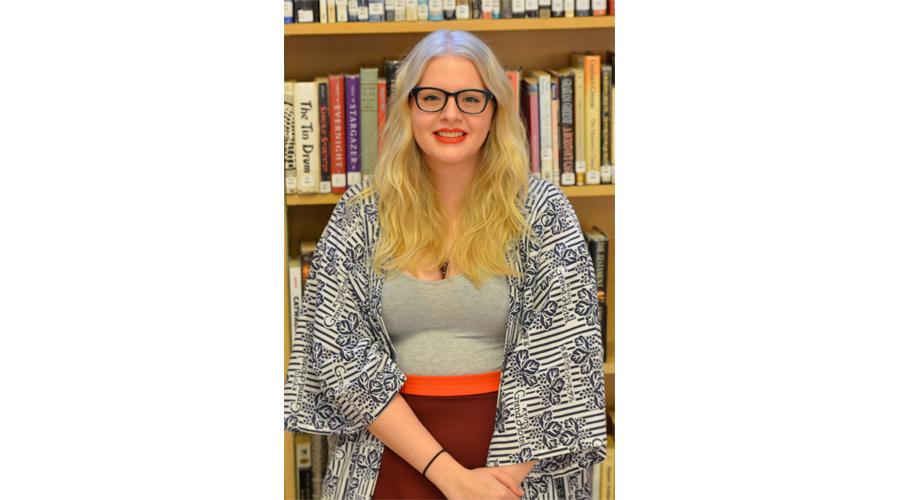 Taylor Xochihua - December 2014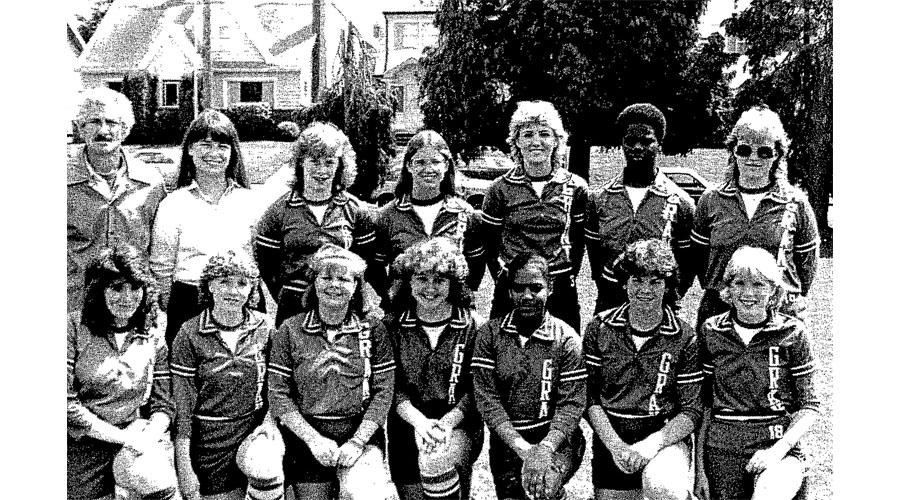 Jennifer Xochihua (bottom right corner) - 1984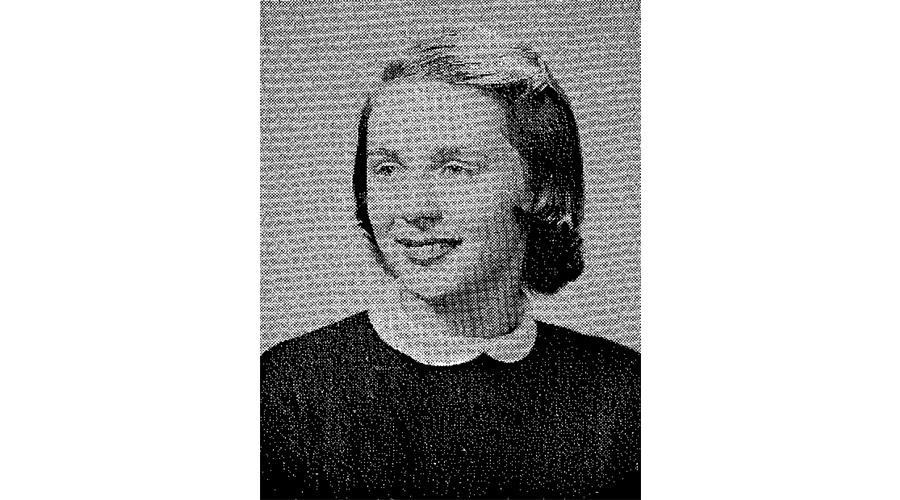 Barbara Leighton - 1956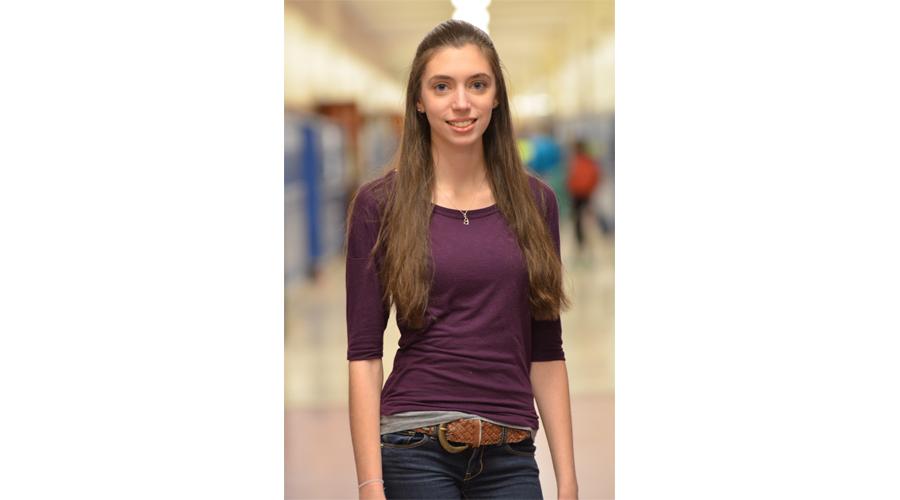 Heather Hunt - December 2014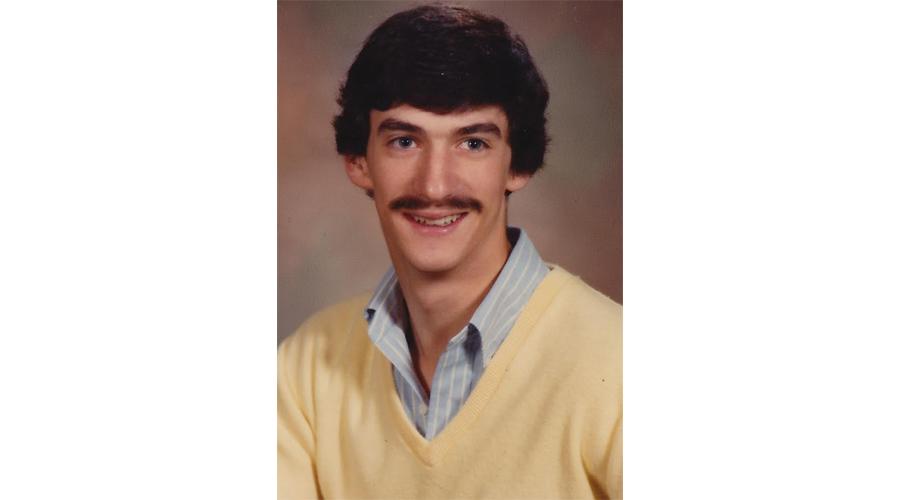 Barry Hunt - 1983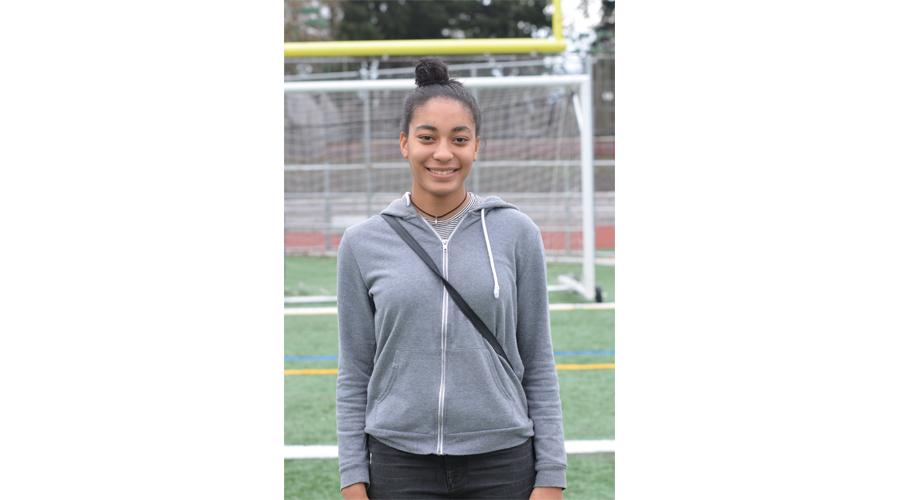 Mady Hairston - December 2014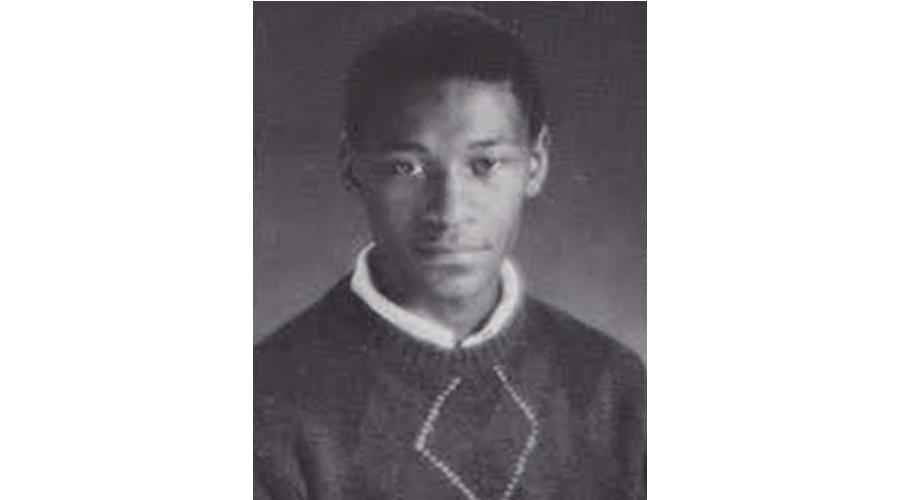 John Hairston - 1985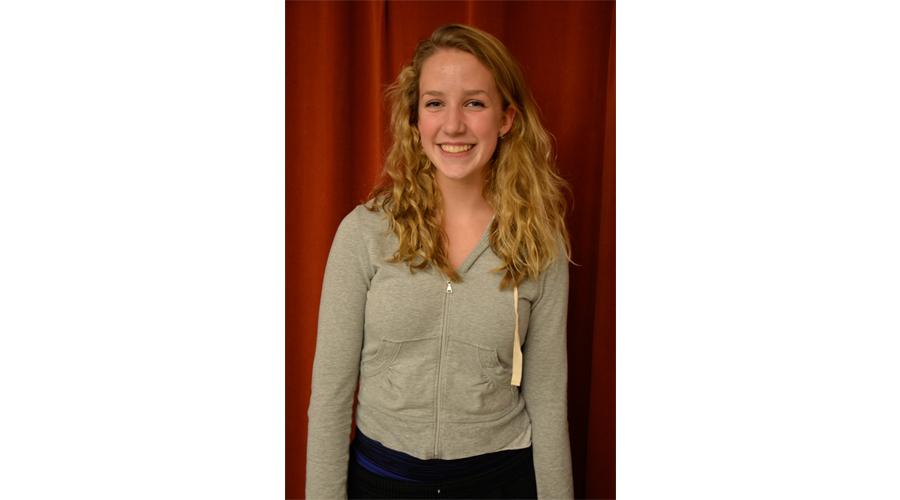 Claire Wheeler - December 2014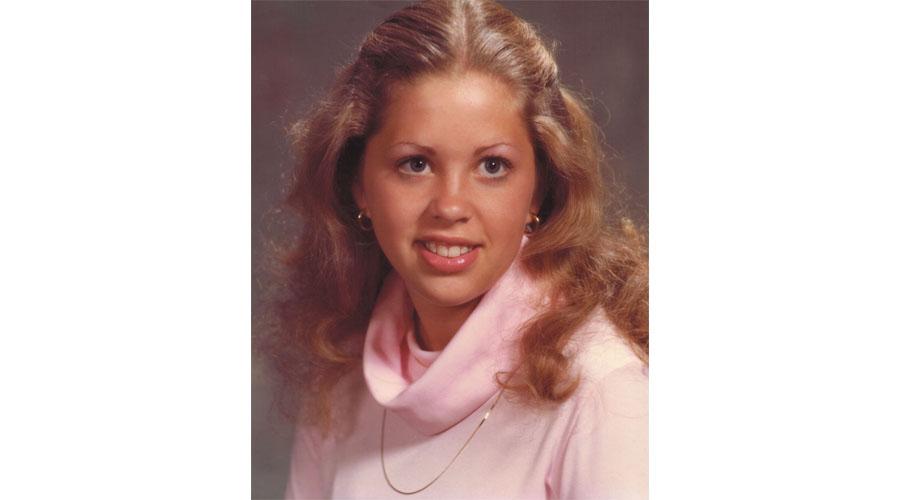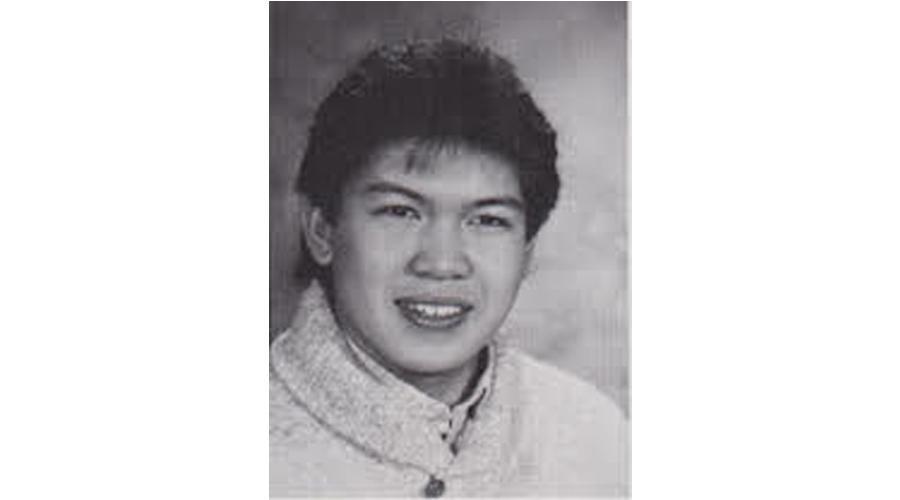 Arthur "Art" Delarosa - 1985
Three's a Charm
Taylor Xochihua, Class of 2016, Jennifer Xochihua, Class of 1984 and Barbara Leighton, Class of 1956. 
Grant has been a common ground for three generations of 16-year-old junior Taylor Xochihua's family.
Her mother, Jennifer Xochihua, 48, is a library assistant at the school and her grandmother, Barbara Leighton, 76, grew up in the area.
"The '80s were not good," Jennifer Xochihua says with a laugh, noting her use of blue eye shadow and feathered hair during that decade.
Barbara Leighton went to high school in a different era than her daughter. She remembers going to Yaw's, a burger joint at Northeast Tillamook Street and 39th Avenue, where McDonald's is now located. She still meets with her three best friends from high school every three months or so.
One of the most important parts about the school for Leighton and her family? "The friendships that we've made at Grant have been wonderful," she says. "They cross all kinds of borders."
Sporting Pride
Heather Hunt, Class of 2017 and Barry Hunt, Class of 1983
School spirit has always been important to the Hunt family.
Heather Hunt, 15, a Grant sophomore, has been a varsity cheerleader since her freshman year. Her father, Barry Hunt, 50, was a varsity baseball, basketball and football player. He later served as an assistant coach for football and baseball from 1987 to 1999. He also taught health at Grant for five years.
"From a young age, I was told how wonderful Grant was," Heather Hunt says. "Grant's always been in our blood."
The tie has strengthened her relationship with her father. "My dad and I are really close and I think that's what's made us so close," she says.
Barry Hunt's General pride still runs strong. "He'll always sing the fight song around the house," his daughter says.
And expect to see him at the school's sporting events. "I enjoy seeing the games and watching them with the same core group of people that have continued to support the teams," he says.
Heather Hunt says it's comforting to see her dad as a coach in some of the old sports photos that hang in the school's halls. It makes her think about the possibilities of her own kids. "It's cool to know he walked these halls, now I get to, and my sister will get to," she says. "I don't know where life will take me, but maybe someday my kids will, too."
Two Priorities
Mady Hairston, Class of 2016 and John Hairston, Class of 1985 
Only two things matter at the Hairston household: school and sports. With two older sisters preceding her at Grant, along with her father, junior Mady Hairston, 17, is following in the footsteps of some talented family members.
Like her sisters and dad, she has been an ardent athlete, specializing in soccer. Mady will be attending the University of Maryland on a soccer scholarship, a decision that's been made since October of her sophomore year. "It opens up a lot of opportunities for me," she says.
She's on the road a lot with her club soccer team during the school year – to places like Florida, Virginia and Washington, D.C. – but she still manages to keep her grades up.
In high school, John Hairston, 47, played football, basketball, baseball, soccer and ran cross country. "There's something about working hard for a common goal over an entire year," he says. "I think that really enhanced the high school experience."
For the most part, John Hairston hasn't noticed much change in his former high school. He notes the fashion changes – sagging pants and skin-tight clothes – as the biggest difference. But kids still congregate in Center Hall and talk on the front steps, just like old times.
"You have different stages of life, but high school is a really, really great time," he says. "You're figuring a lot of things out and you're learning a lot about yourself. I kind of miss that aspect of it."
An Artful Bond
Linda Barber, Class of 1978 and Claire Wheeler, Class of 2016
When Linda Barber, 54, attended Grant High School in the 1970s, she was involved in the arts. She danced on the Gendrills – the school's dance team – her sophomore and junior years. As a senior, she was a rally girl.
But she admits to being somewhat shy and reserved when compared to her daughter, Claire Wheeler, 16, now a junior at Grant.
Since Wheeler came to Grant, Barber has been pleased to see her outgoing daughter get involved. She remembers when Wheeler tried out for the school musical freshman year.
"I couldn't believe she auditioned for the play, singing a solo for the audition," Barber recalls. "She'd never sung in her life. That's something I'd never be able to do. There's no way, not in a million years, am I going to be out there singing by myself."
Wheeler keeps herself busy. She's one of the co-captains for the Gendrills, sings in the Royal Blues choir and still participates in theater. "Pretty much all of my high school experience has been based around the arts, and I love it," she says.
When it comes to dance, Barber jokes that she should take the credit for her daughter's success. "When they had tryouts, she was like: 'Oh, I don't know if I want to do soccer or dance,'" Barber recalls. "They had tryouts for dance in May before school started, and I said, 'Just go to the tryouts. It's three nights and you'll figure out if you're interested or not.' Now she has excelled beyond words in dance."
So how does Barber see her role as a Grant alumna? "I'm crazy dance mom," she says. "I go and support the team and I do their hair for all their competitions."
No Regrets
Arthur "Art" Delarosa Sr., Class of 1985 and Arthur Delarosa Jr., Class of 2016. 
When Arthur "Art" Delarosa Sr. thinks about his time at Grant, he wonders what could've been. A strict dad curtailed him from being more involved in school.
"If I could go back in time, I would love to be very active," he says. "I would want to do a sport, maybe wrestling, and I would have loved to go into theater."
Instead, he had to come home and help his dad with his electrician's job. In his spare time, he remembers drawing and doing graphic art on his classmates' jackets. "I did Iron Maiden, that type of stuff," he recalls. "Denim jackets were a big thing."
Because of that, he's made a point of treating his son, Grant junior Arthur Delarosa Jr., differently. "I make sure he can do whatever it is he wants," the 48-year-old dad says. "If he wants to be the best ballerina, then just go for it, man."
Arthur Jr., 17, has experimented with playing the piano, the saxophone and the guitar. Now, he stays busy playing for a club basketball team outside of Grant and keeping up with the pressures of school.
Like his dad, Arthur Jr. is a passionate artist who excels at drawing. "I started drawing because my dad," he says. "He drew a lot and I kind of wanted to emulate his art style. It's like a shared thing."