They belted the high notes. They opened their hearts. And they left it all on stage when the Thespian Board recently hosted its first Karaoke Night in the theater room at Grant High School. For many who attended, the night stood for more than just singing.
Featured
Storytelling has given Gene Sandall an outlet to get through his physical and emotional struggles. Now he's found a new platform at KBOO radio.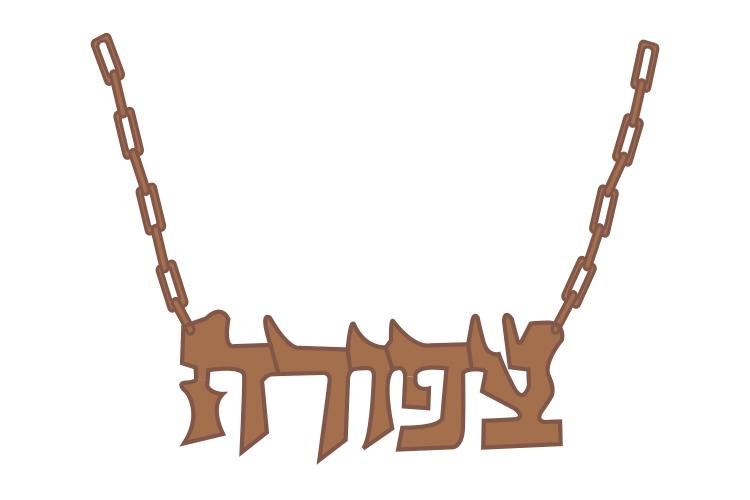 After the Jewish New Year, an observant Jew recognizes the obstacles of keeping faith in a secular city.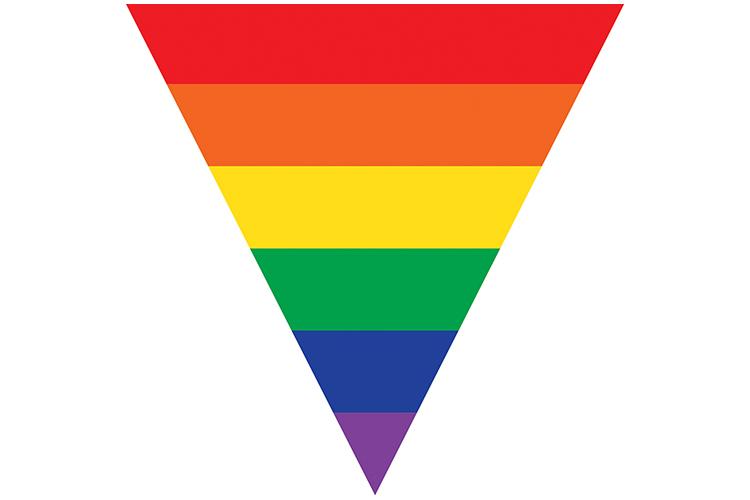 For LGBTQ+ students and staff at Grant, we're not there yet.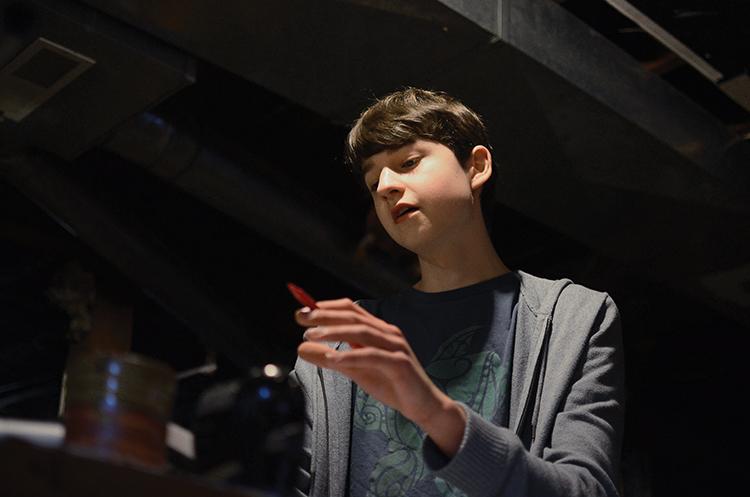 Arden Butterfield has never had a large group of friends. Now, he's using art and film at Grant to express himself.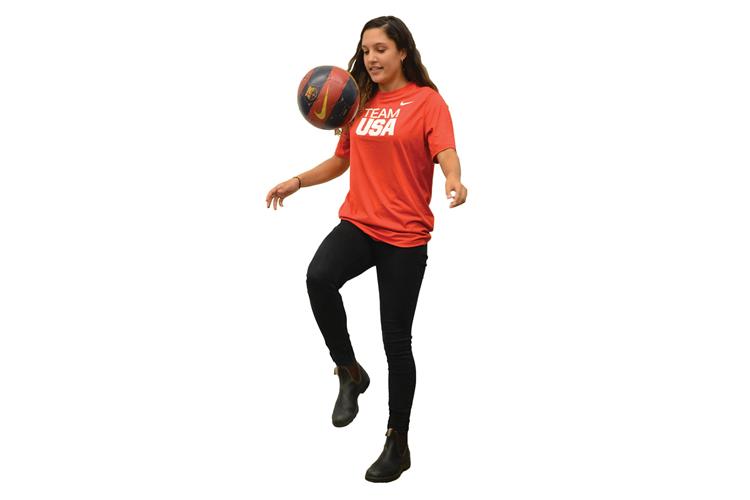 The Grant senior has committed her time to soccer and kicked her way onto the global stage.