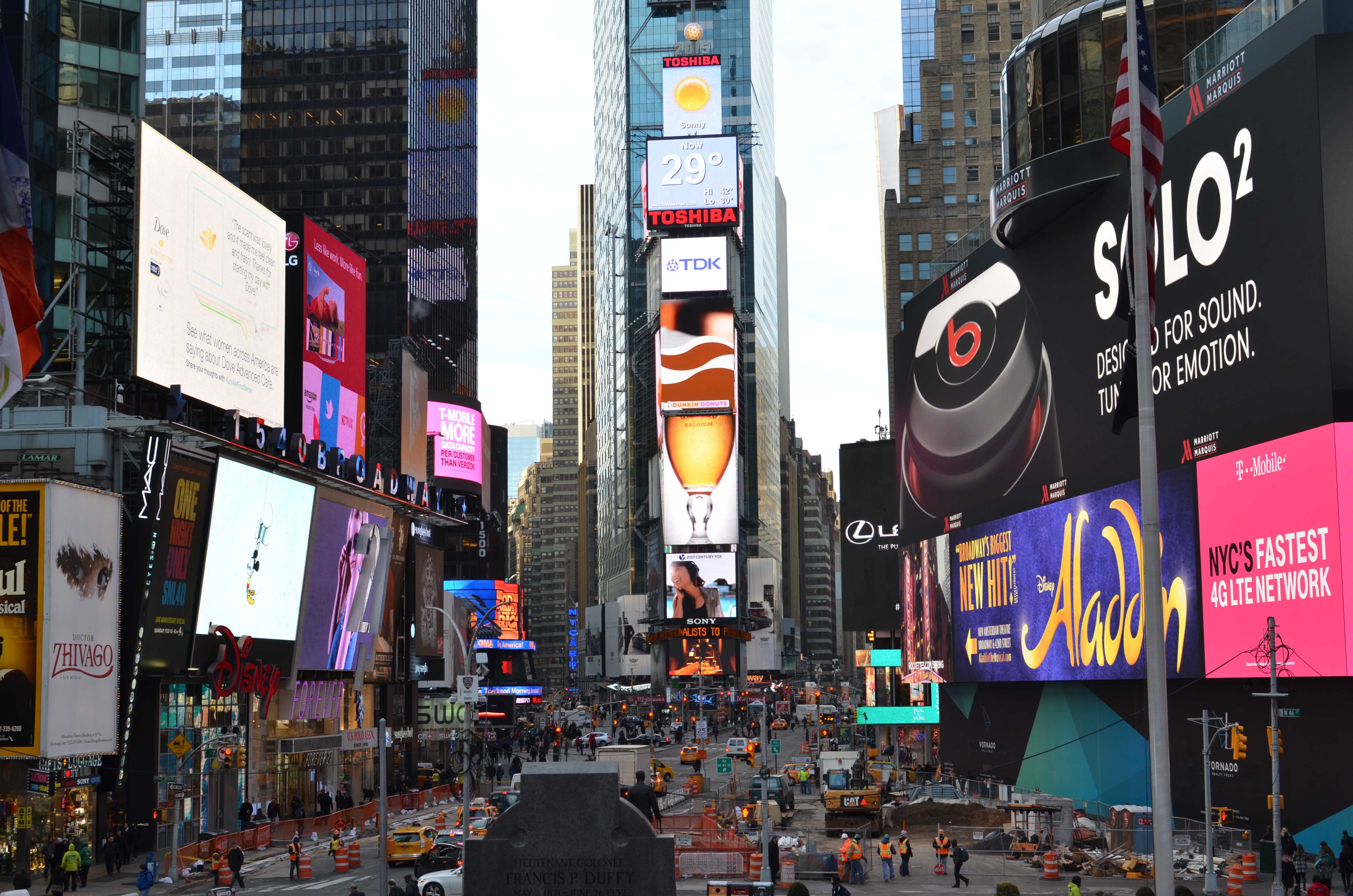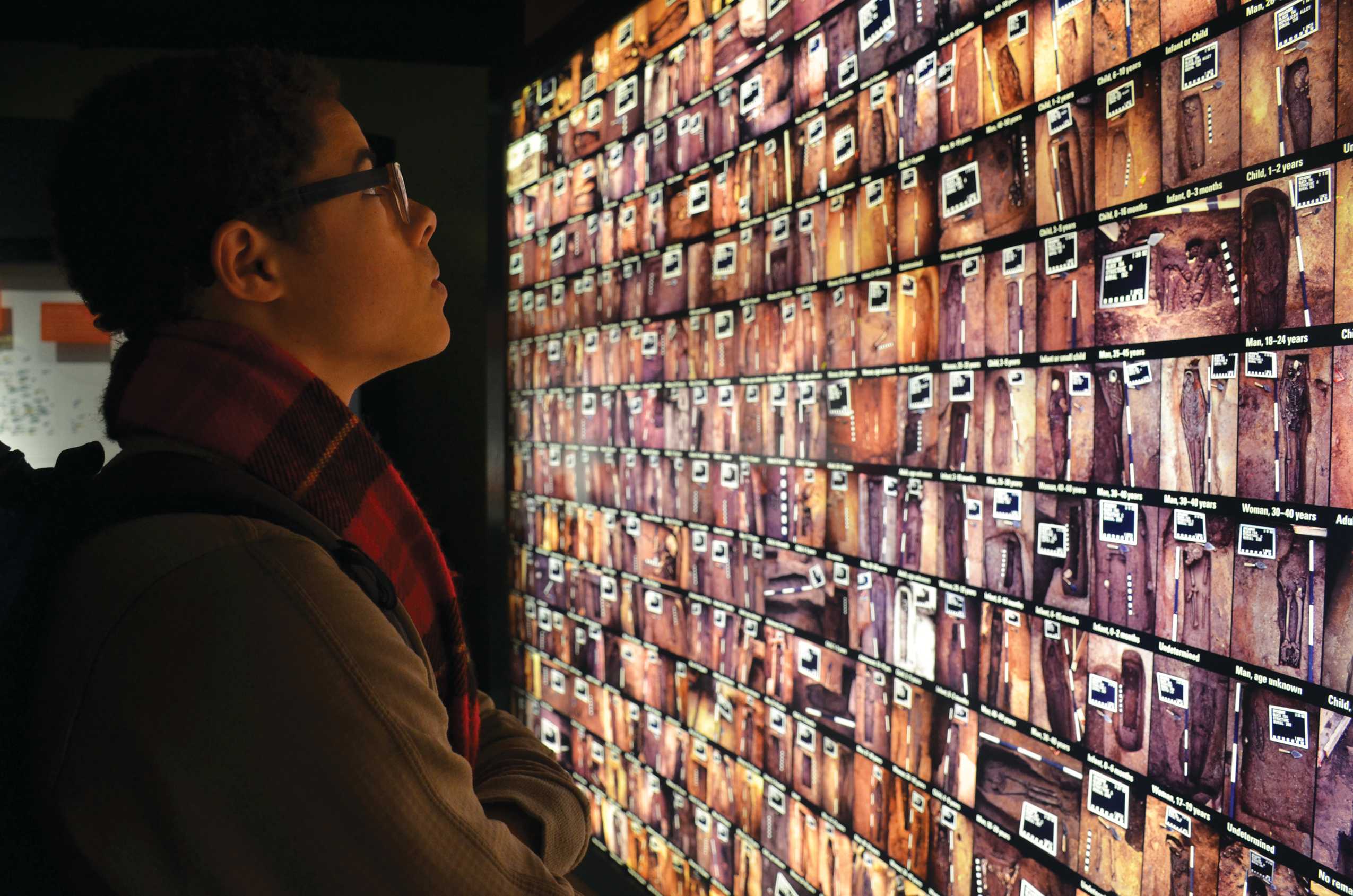 Visiting the African Burial Ground, a monument to the 15,000 Africans buried in Lower Manhattan.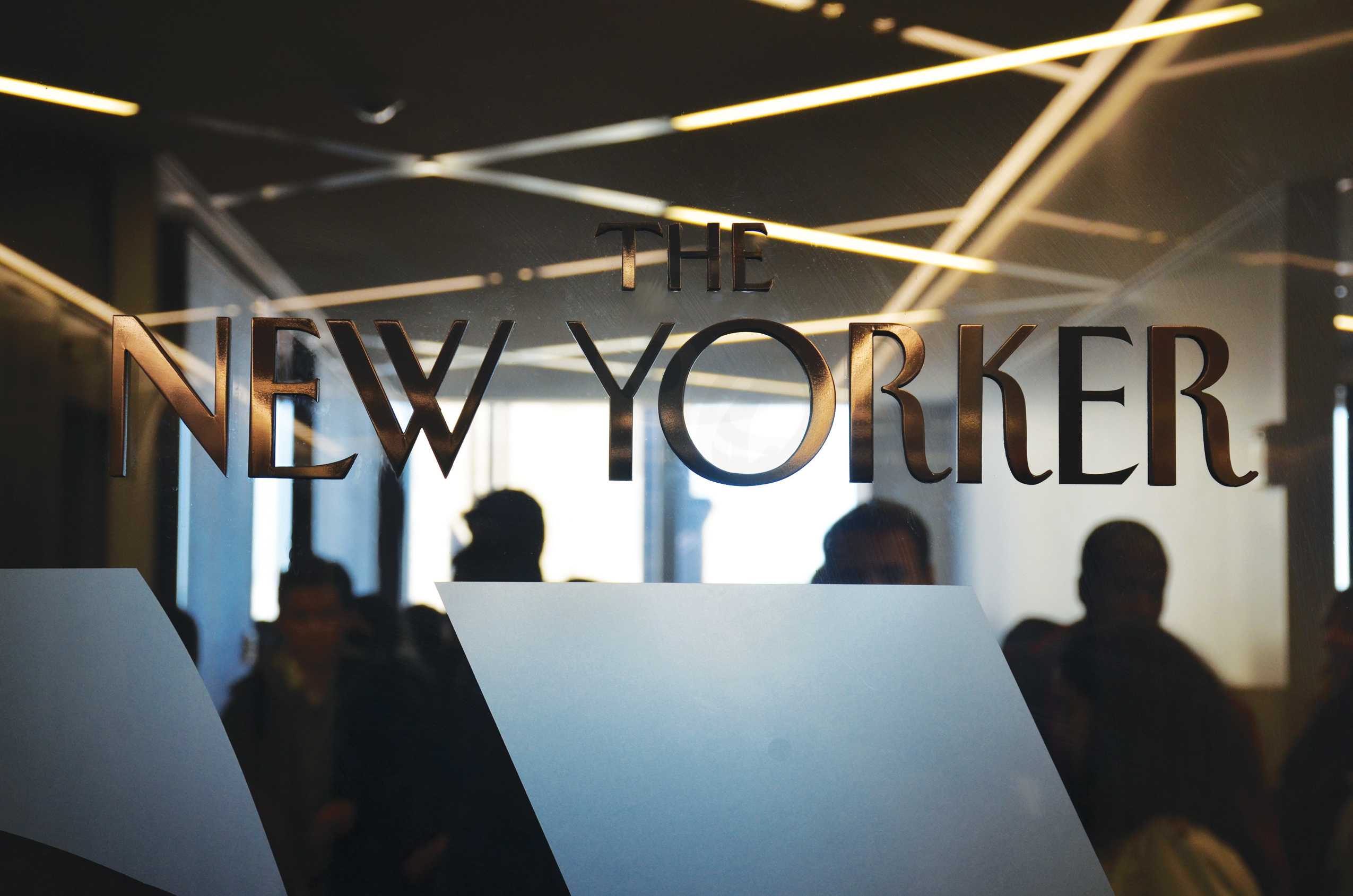 Grant Magazine visiting the offices of The New Yorker, where we received a tour from managing editor Silvia Killingsworth.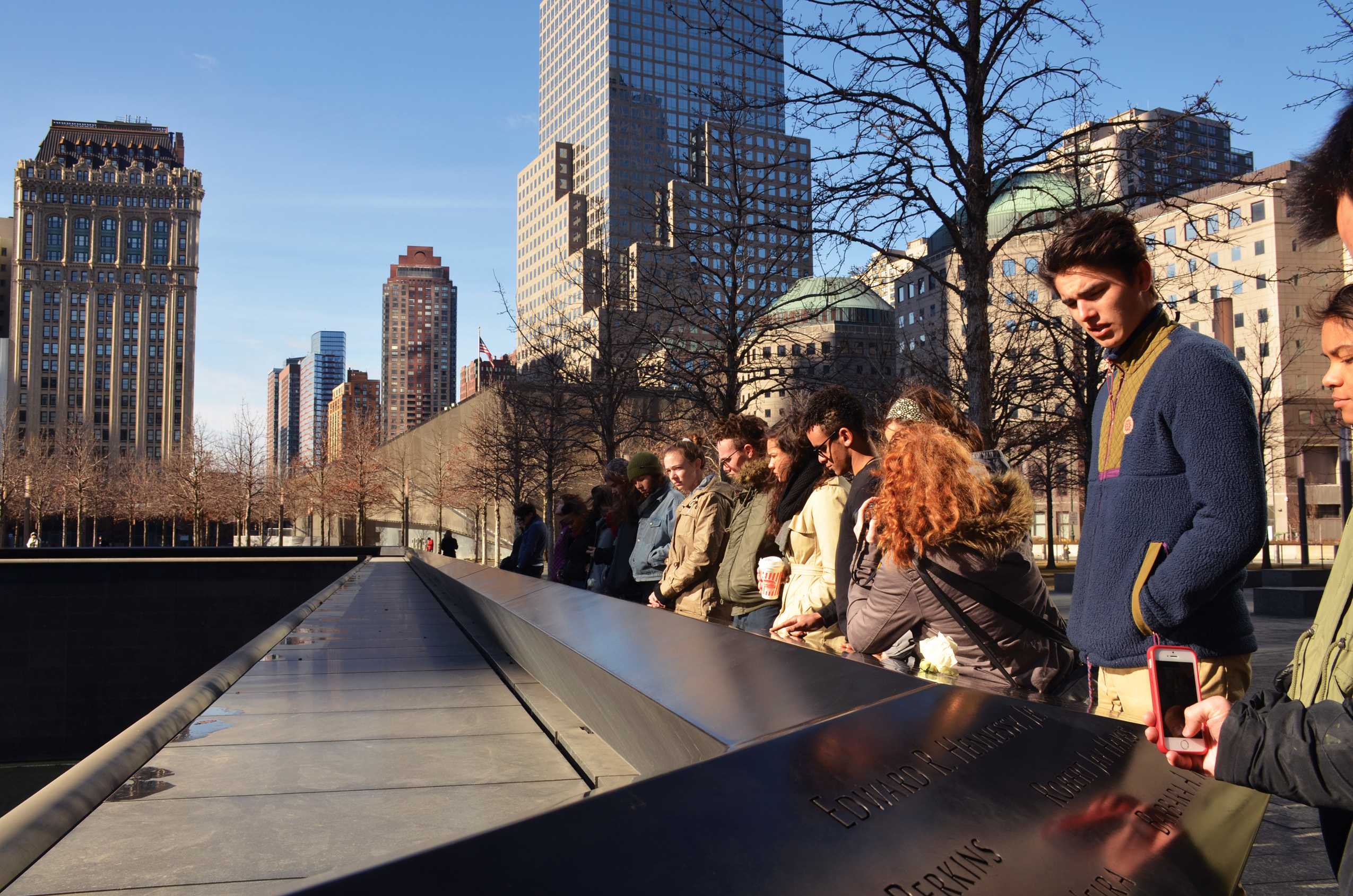 Observing the 9/11 Memorial Museum, which commemorates the September 11, 2001 attacks on the World Trade Center.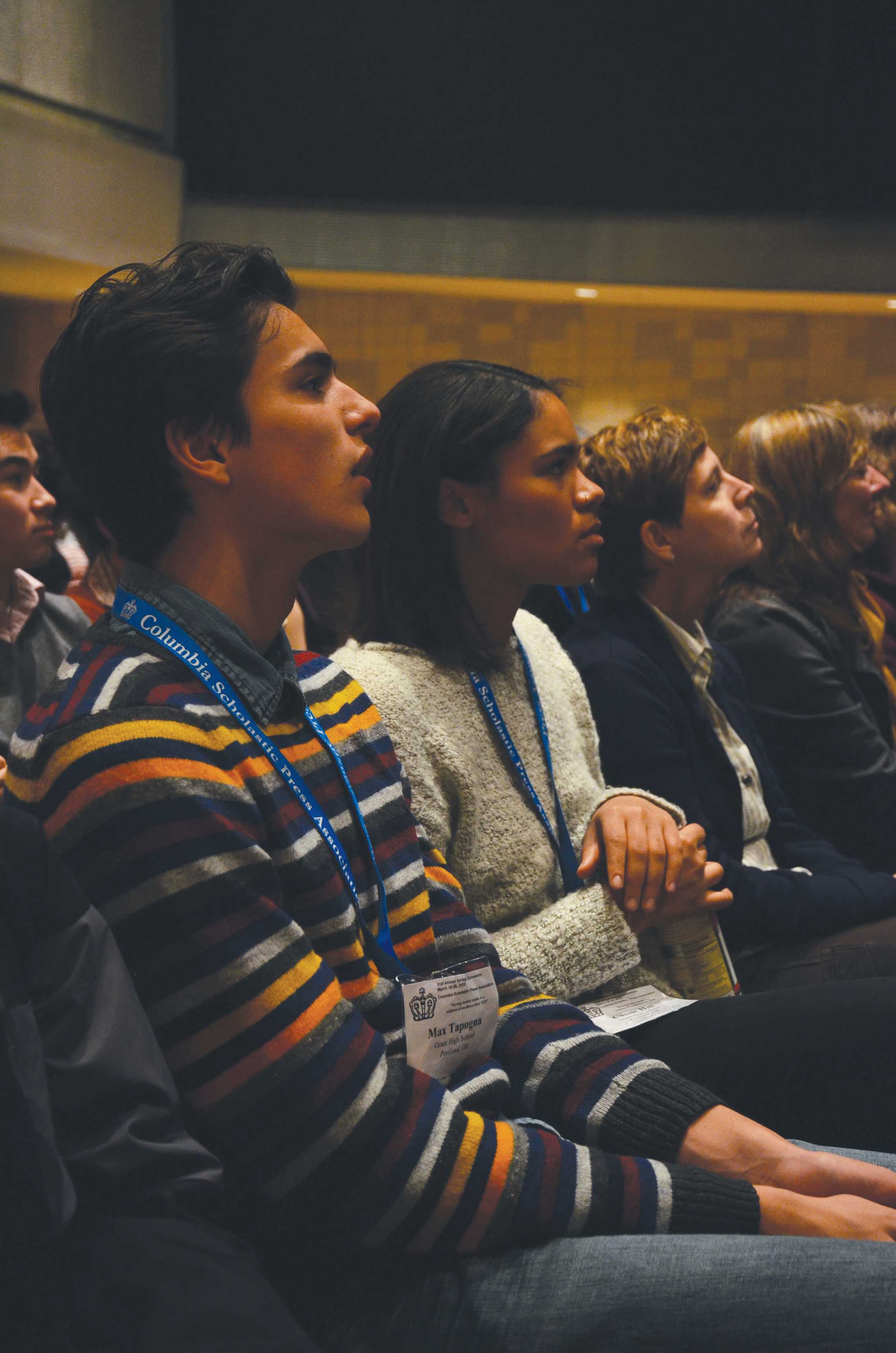 Junior Max Tapogna waits to hear what Grant Magazine will receive in the Columbia Scholastic Press Association Gold Crown Awards.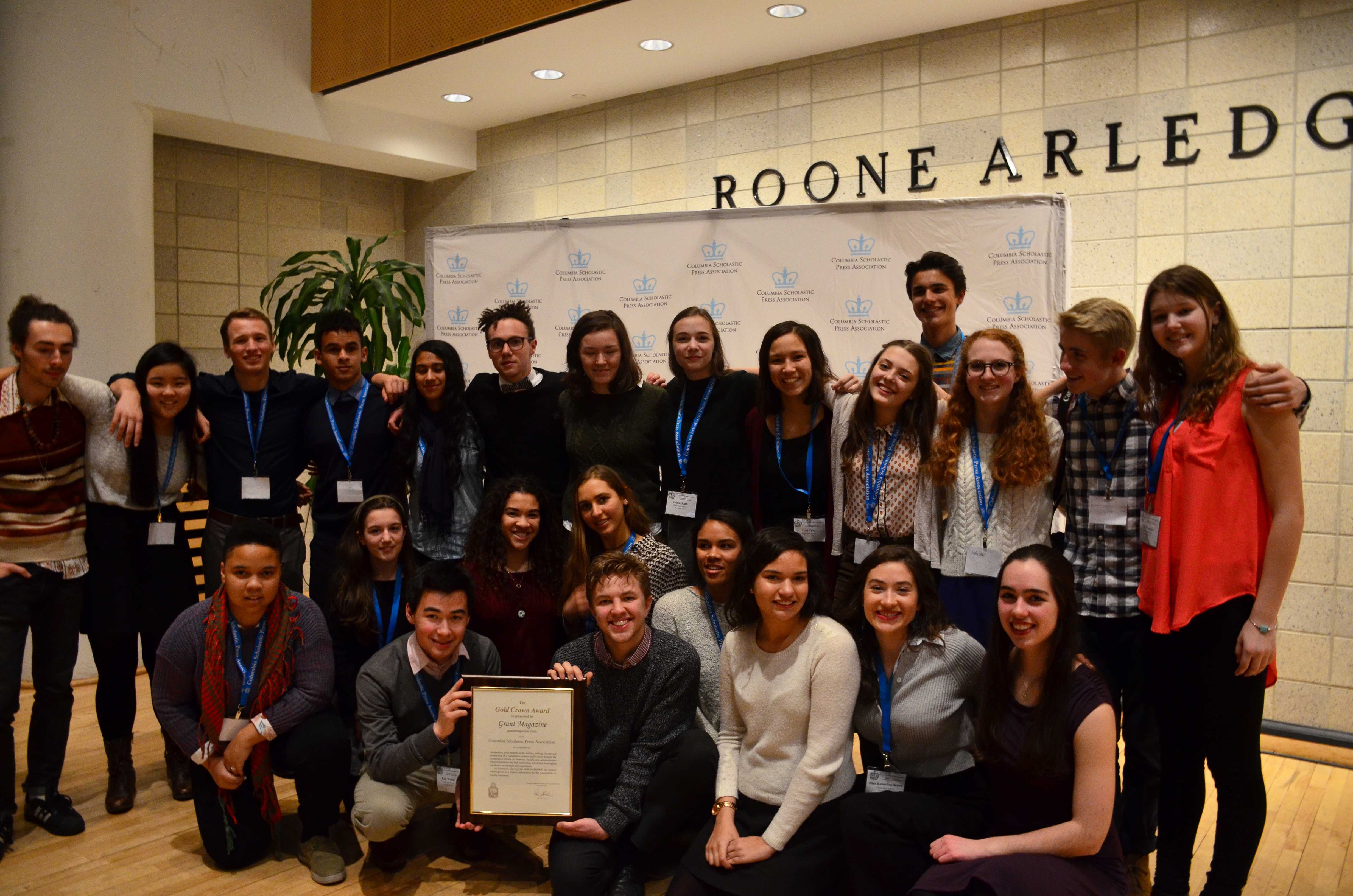 Celebrating our second Gold Crown at Columbia University.
Because of the generous donations from our supporters, Grant Magazine made it to New York City for a second time.