Spring is here and the weather is turning nicer. As the rains fade, more people are venturing outside.
At Grant High School, the change in weather gives students a chance to see that the grounds around the campus encompass a Portland park – Grant Park. Many people from all walks of life come to use the park on a daily basis, most of whom we never see.
This year, with a little inspiration from Humans of New York photographer Brandon Stanton, we decided to take some pictures and portray the Humans of Grant Park.
These days, teenagers find it really hard to talk to strangers. Most people our age pull out their phones if they are in an uncomfortable situation. It's important to reach out to strangers and communicate with them to create a sense of community.
Whether we are children, parents or grandparents, friends or strangers, or whether we are facing uncertainty or struggle, we're not all that different after all. ♦
Ndamukong, 2; Gloria, 2; Jay-Z, 4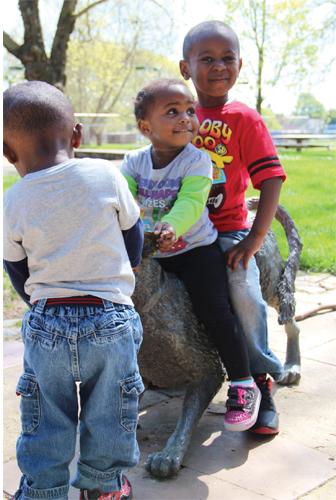 Jerry Phillips, 47, their father: "Ndamukong and Gloria are twins. She's six minutes older than him. She came out yelling and he didn't say anything. He was real quiet. People said that's how twins usually are. That one is normally more outgoing than the other. That's kind of how it is now in real life."
Priscilla Stewart, 71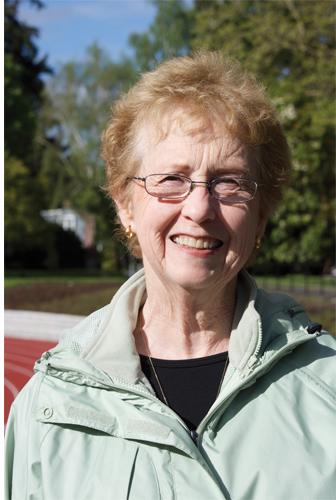 "Appreciate each day. I think I value that phrase because of my age. I have a lot of friends who are dying, and they obviously don't get to experience the things that I do get to anymore. I'm just really happy to be here."
Betsy and Pola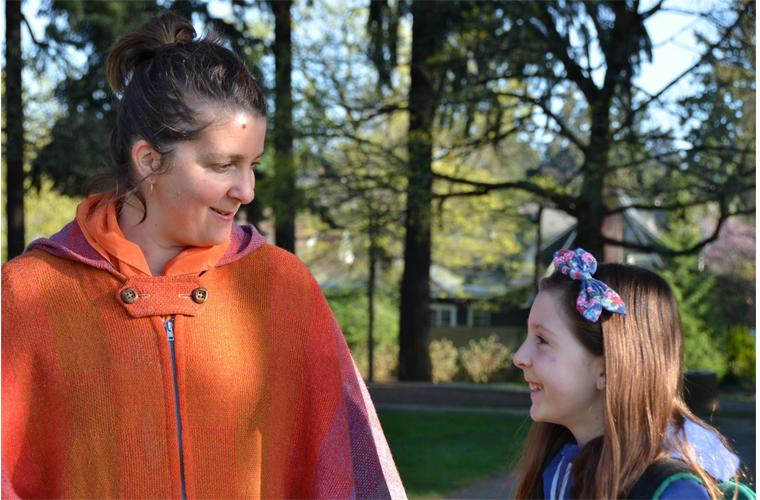 Betsy: "My daughter is kind, helpful, and loving. She really loves to do hand crafts with me, and we just have a really great time together."
Mike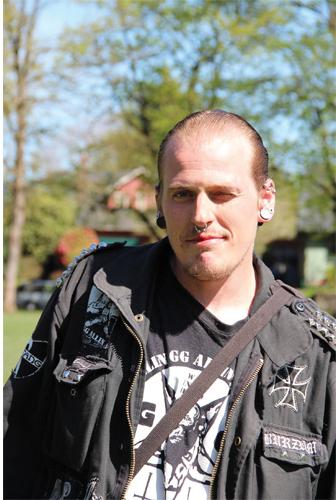 "I'm trying to cope with not seeing my kids often. I'm thinking about how I could get back into school, and I'm dealing with the struggles of homelessness and unemployment."
Linda Fladwood, with her husband, Clyde, both 57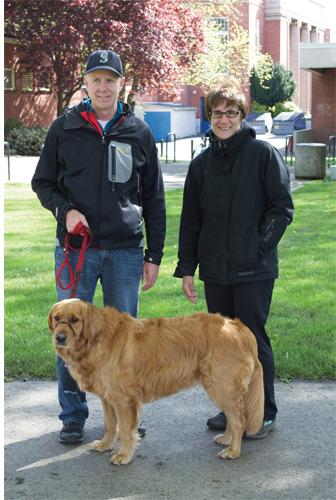 Linda Fladwood: "We're living in Lake Oswego, but we're going to be buying a home here. One of the reasons we're buying a home here is to come to this park. Oh, we just love it. All the old homes, the sidewalks, all the people walking around. We're just empty nesters moving to the city. We work at the airport, so we commute from LO to the airport every day, and that's why we want to live in this area. It'll cut our commute time down by 45 minutes each way."
Wael Alawzan, 24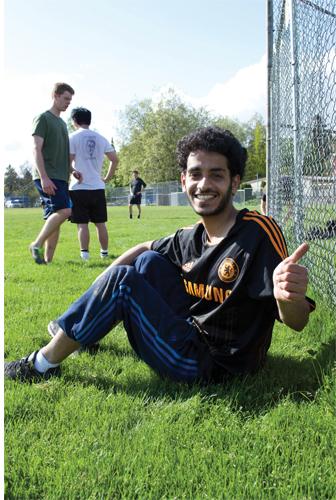 "This is my first time coming to Grant to play soccer. It's really amazing and we have a lot of fun. We enjoy our time playing and bonding with each other. I used to play soccer a lot back in Saudi Arabia. But since I moved to America in June of 2013, this is my first time I have played. People here are so friendly. It is so different from Saudi Arabia. It is so green and lush. There is a lot of stuff to see here. I love Mount Hood and the Oregon Zoo."

Olivia Hill, 15
"My grandmother grew up in Spain, and moved to America after she met my grandfather in the military. My mom is from Chicago and my dad is from Nebraska. We came to Portland because my dad moved to Oregon when he was 8. He went to college in Oregon and met my mom in graduate school in Minnesota. He got a job in Wilsonville so we lived there until I was six and then we moved right across the street from Grant. It's nice most of the time because to get to school I just walk out my door. Sometimes it can be annoying because there is always a lot of kids being loud, but it's good for the most part…but I can never get away from it."
Josh Kenaston, 30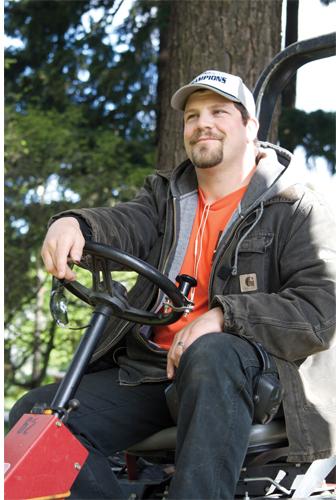 "I come here once a week. I'm on the smaller mower, so I just do the trim. There's a guy who does the bulky mowing, but I just do around the sculptures, garbage cans, hills. Things of that nature. It takes a long as it takes, I mean two to three hours max. I've got multiple parks that I've got to hit every day. Wilshire, Oregon, Powell, Fernwood, Piccolo, Rose City. I like coming here because Grant is a well-maintained park." ♦