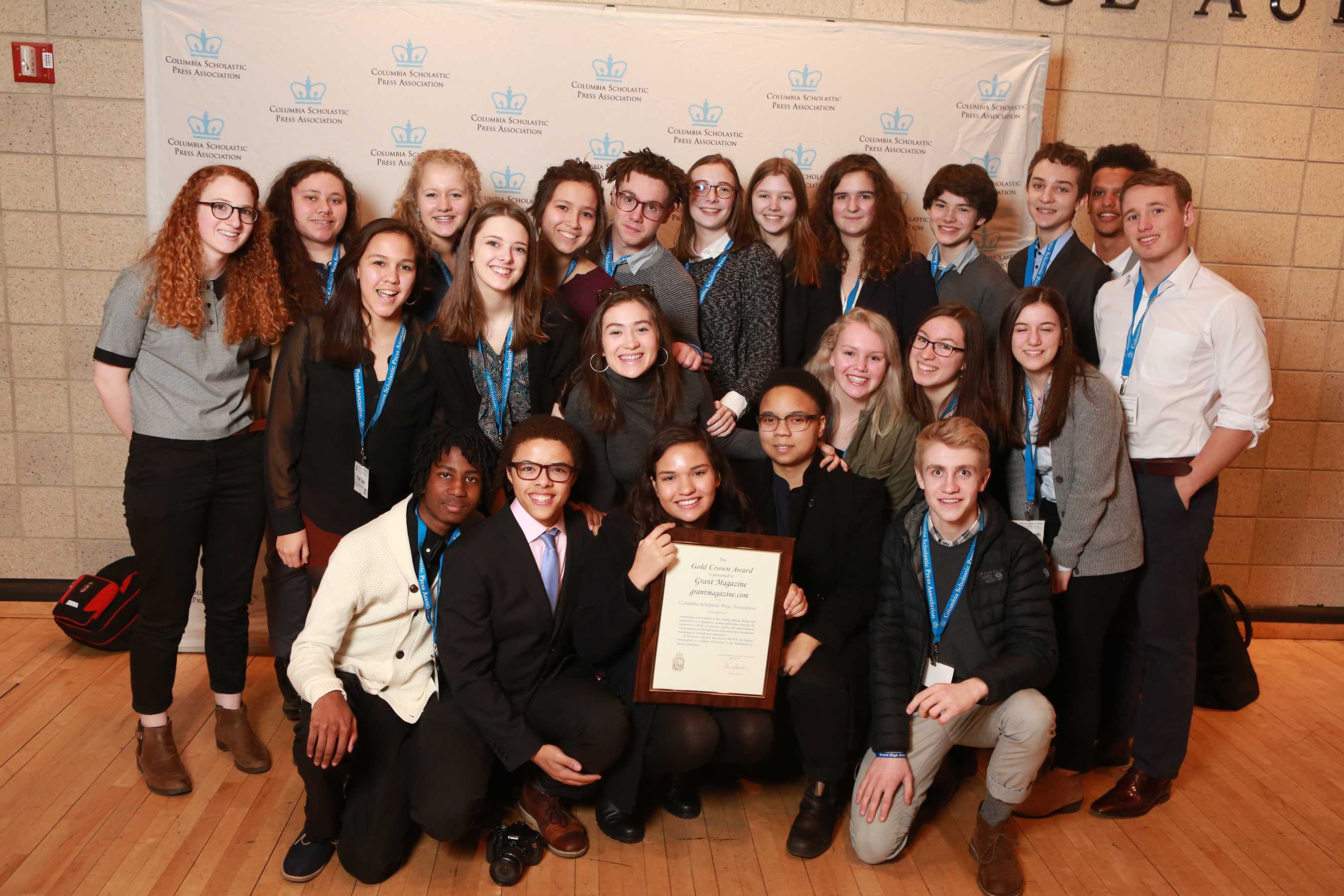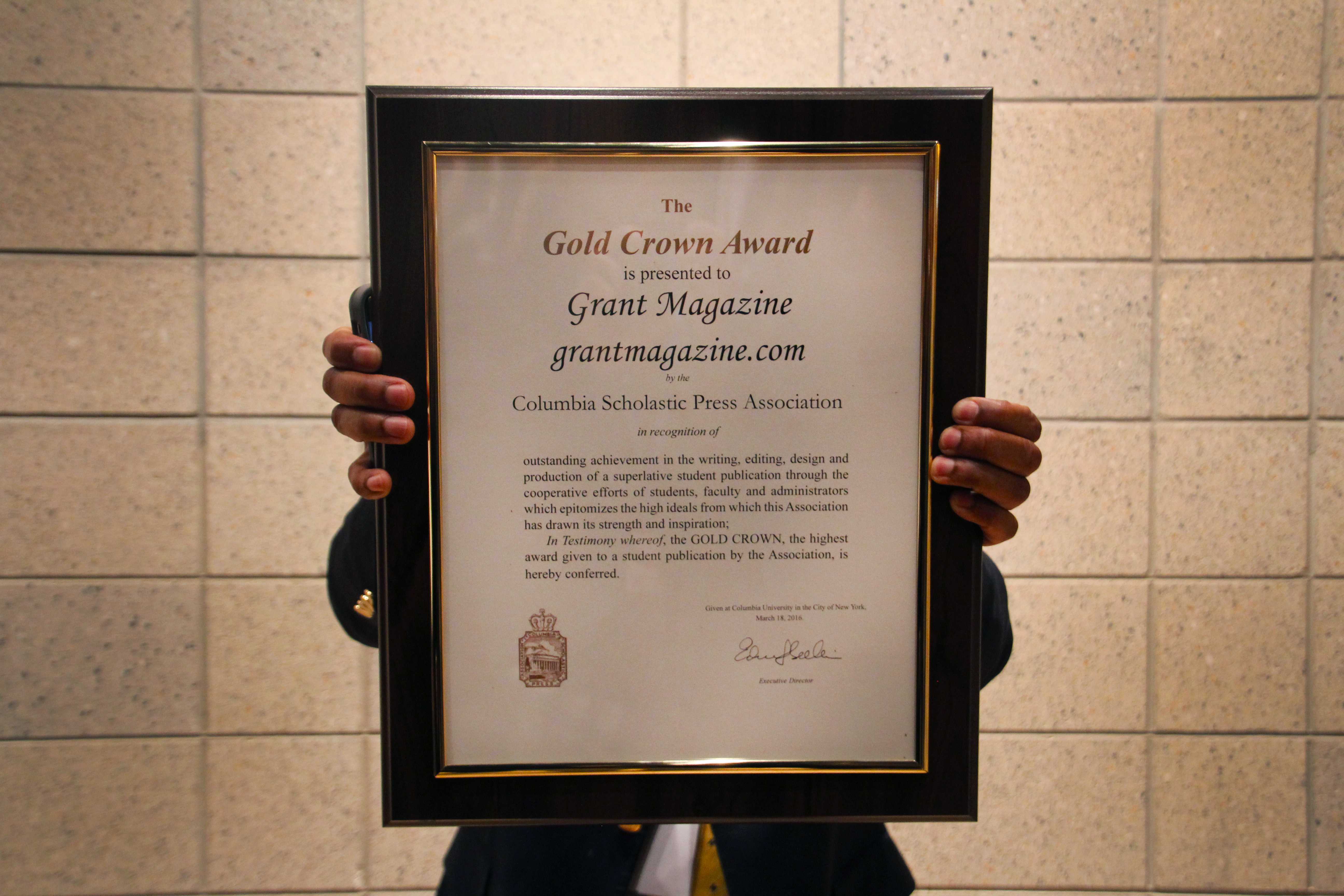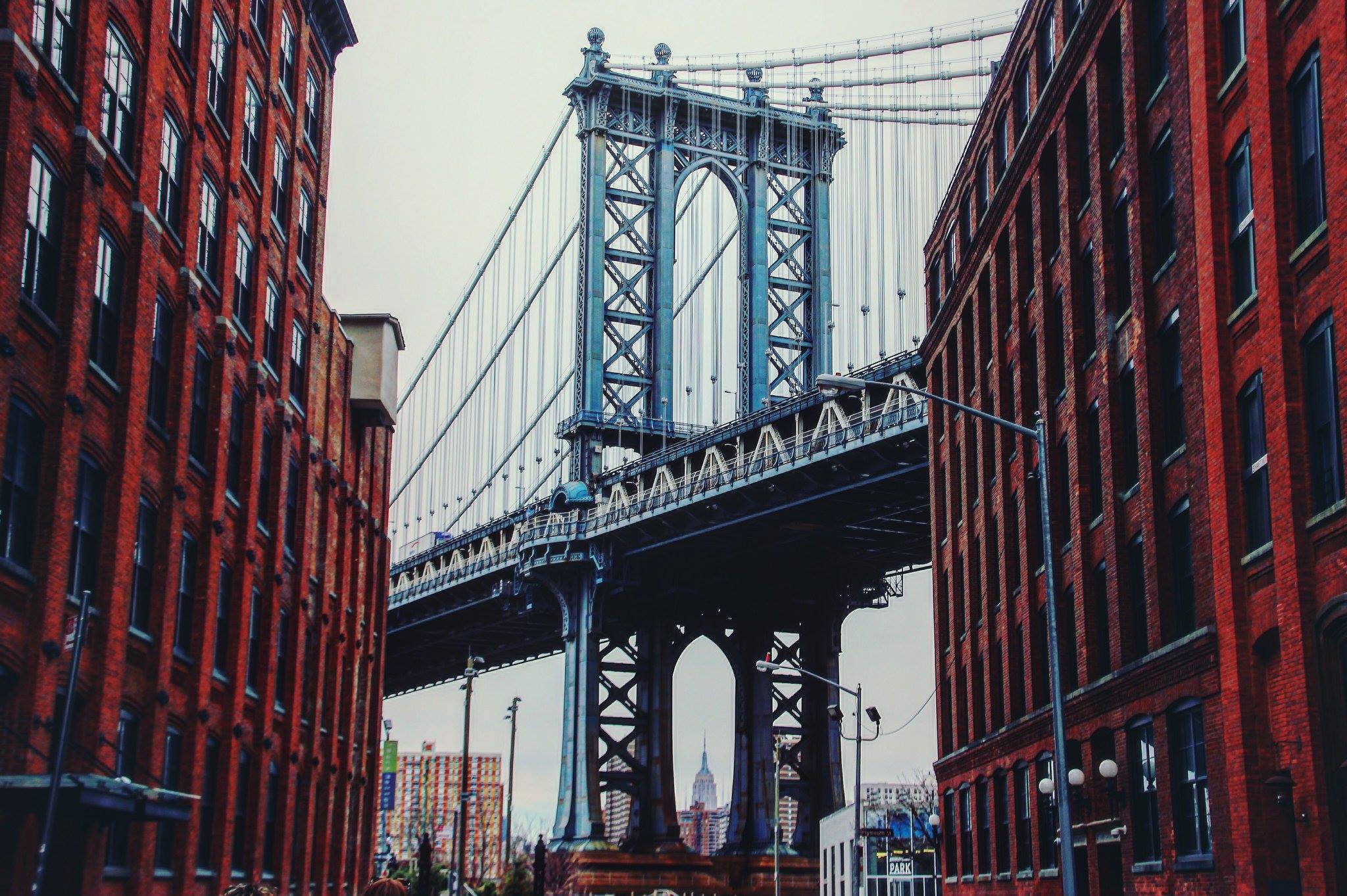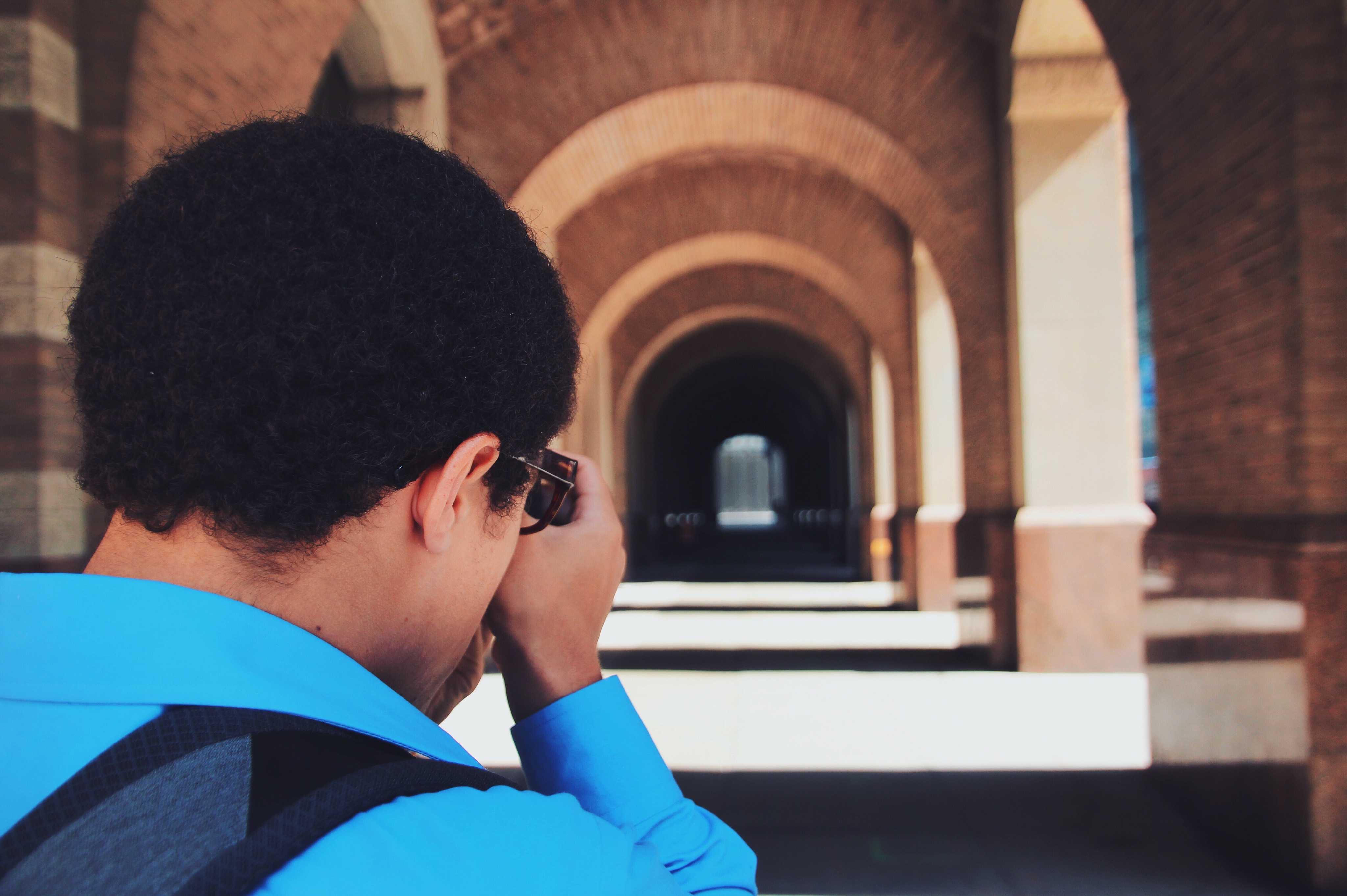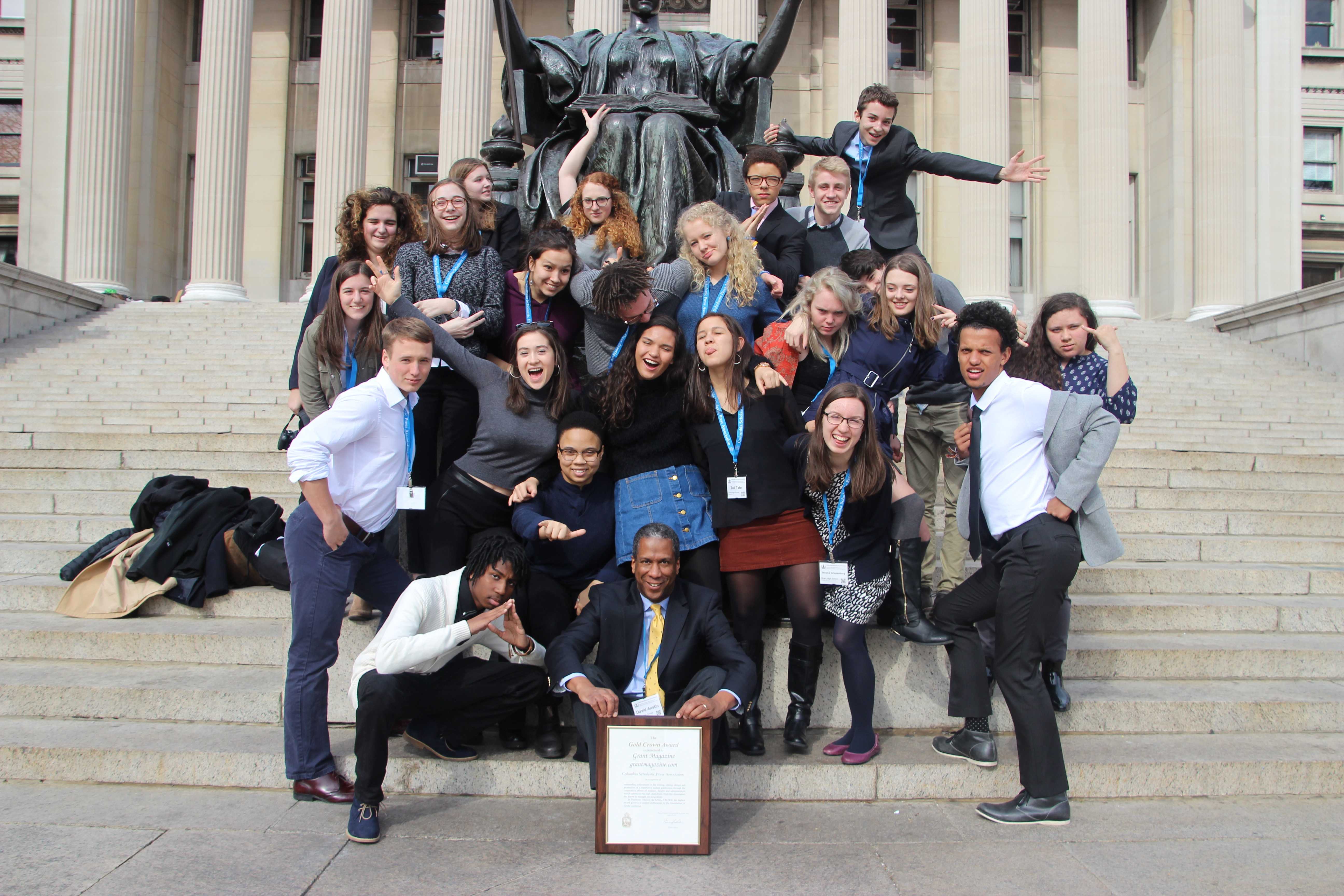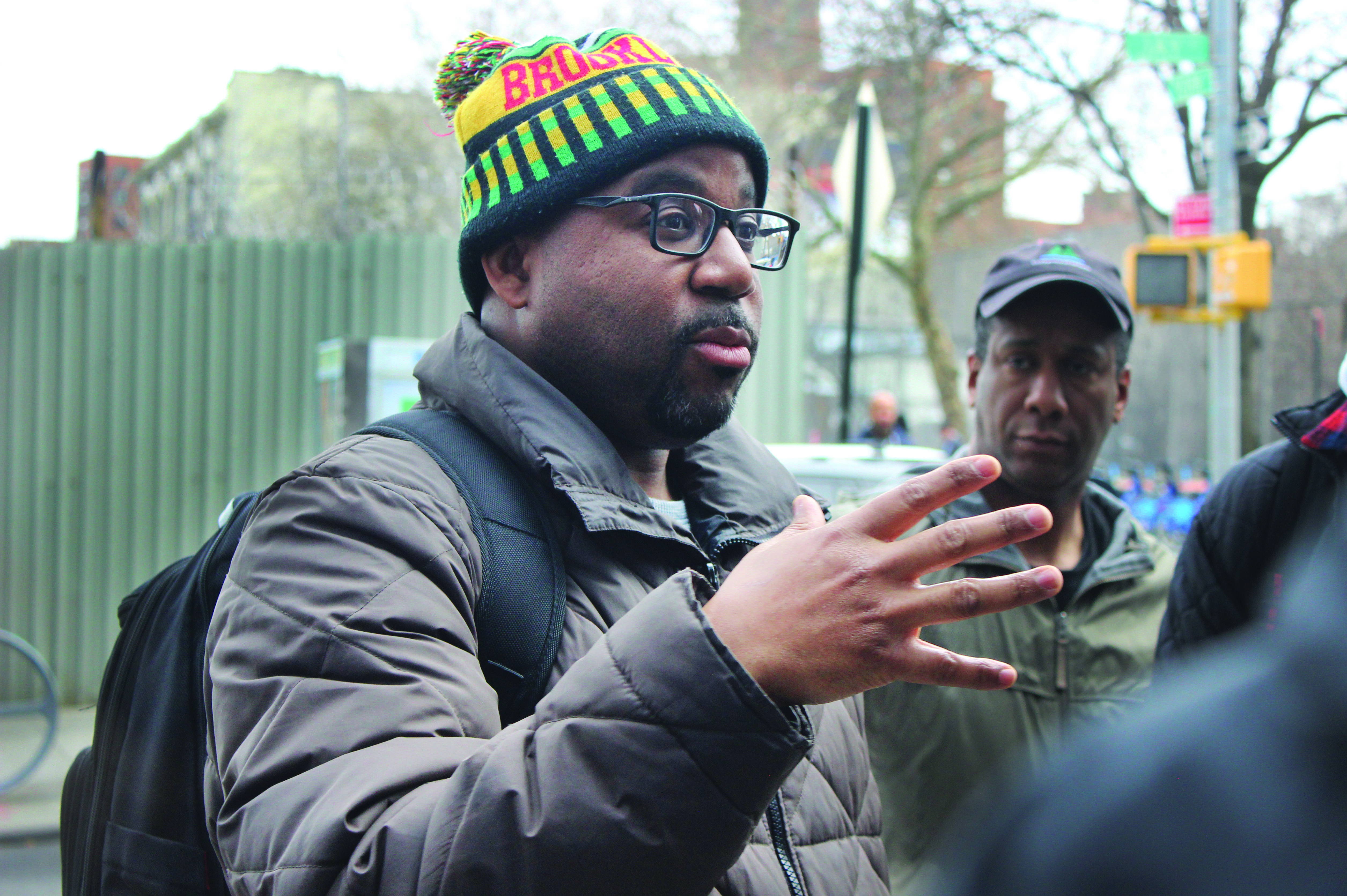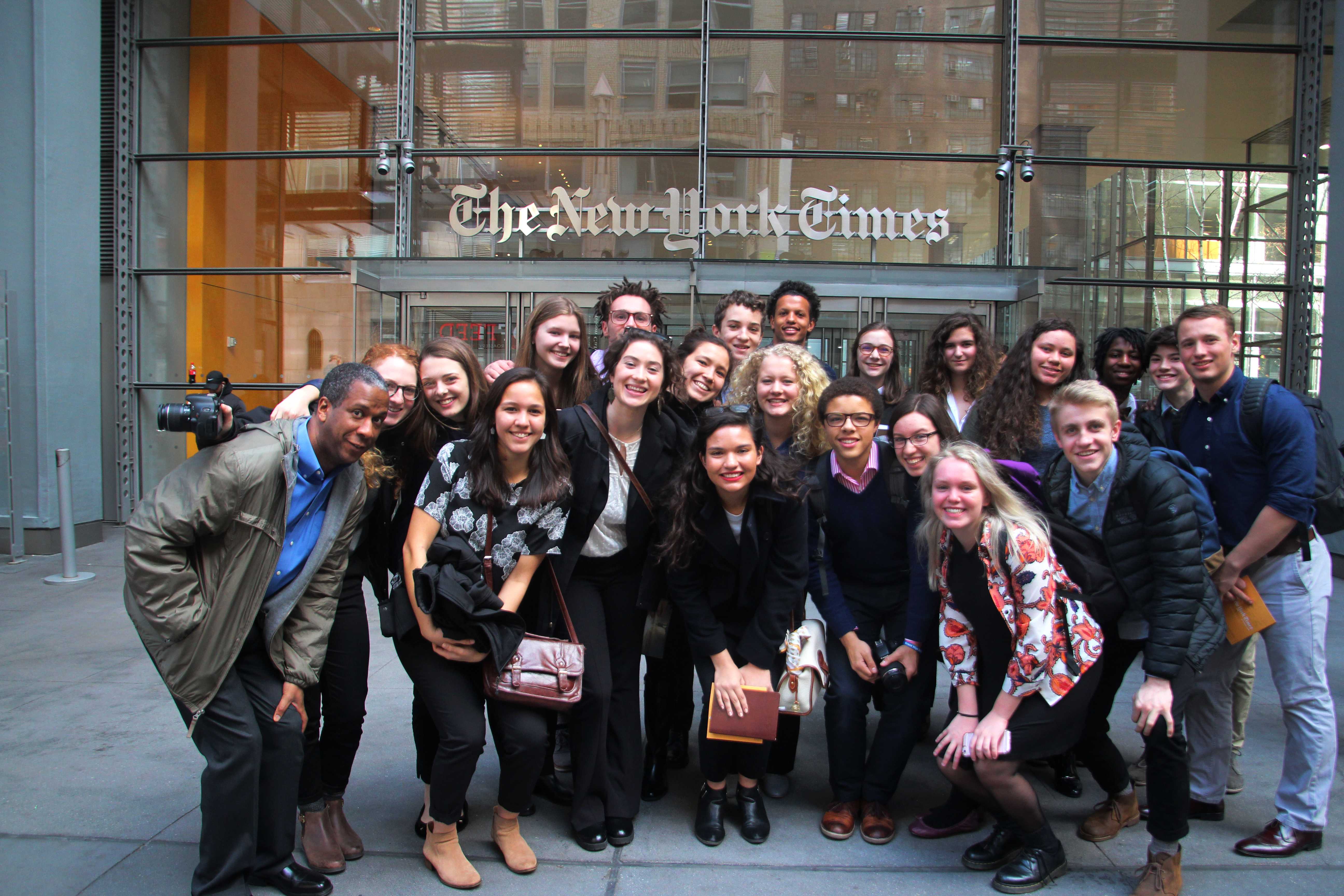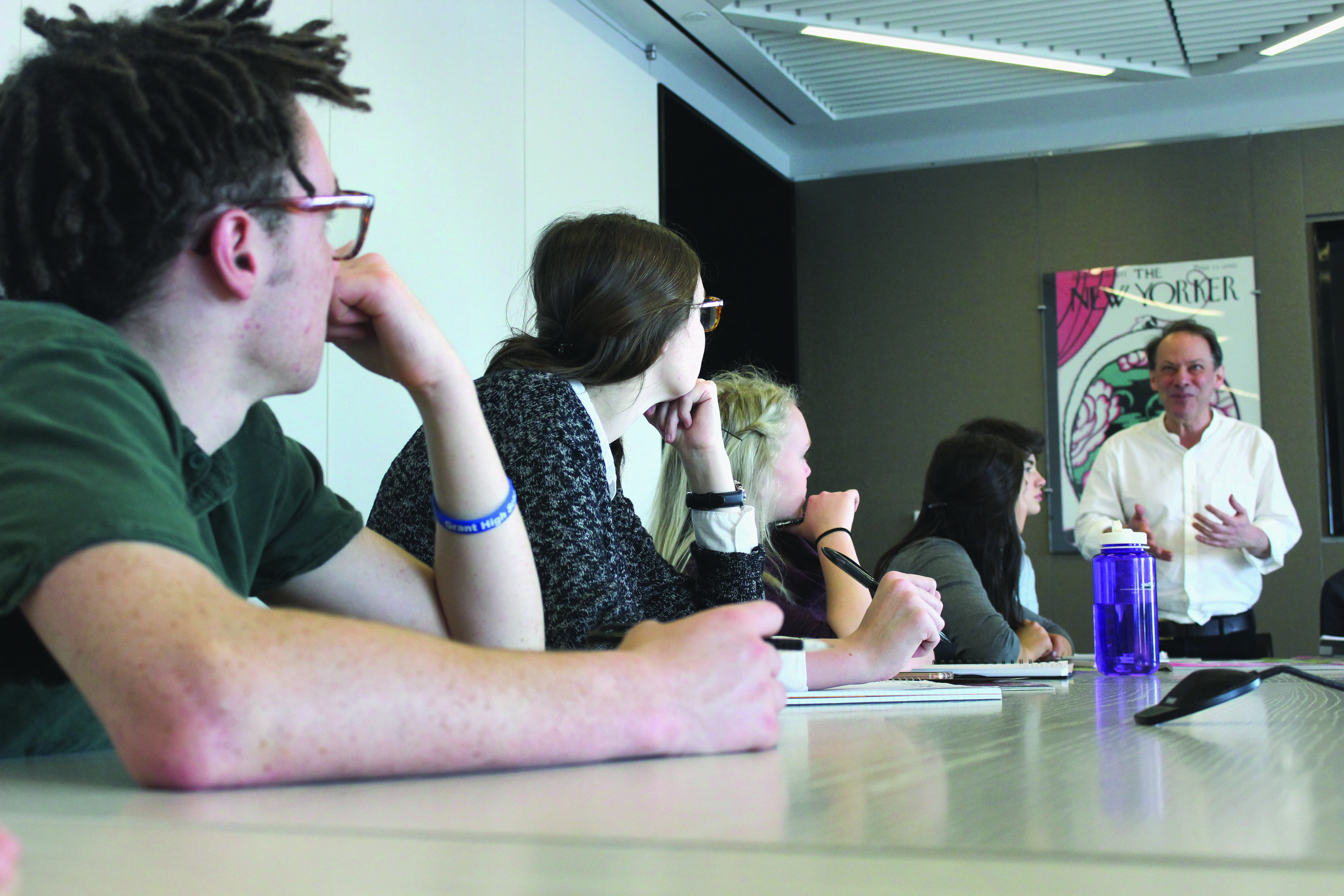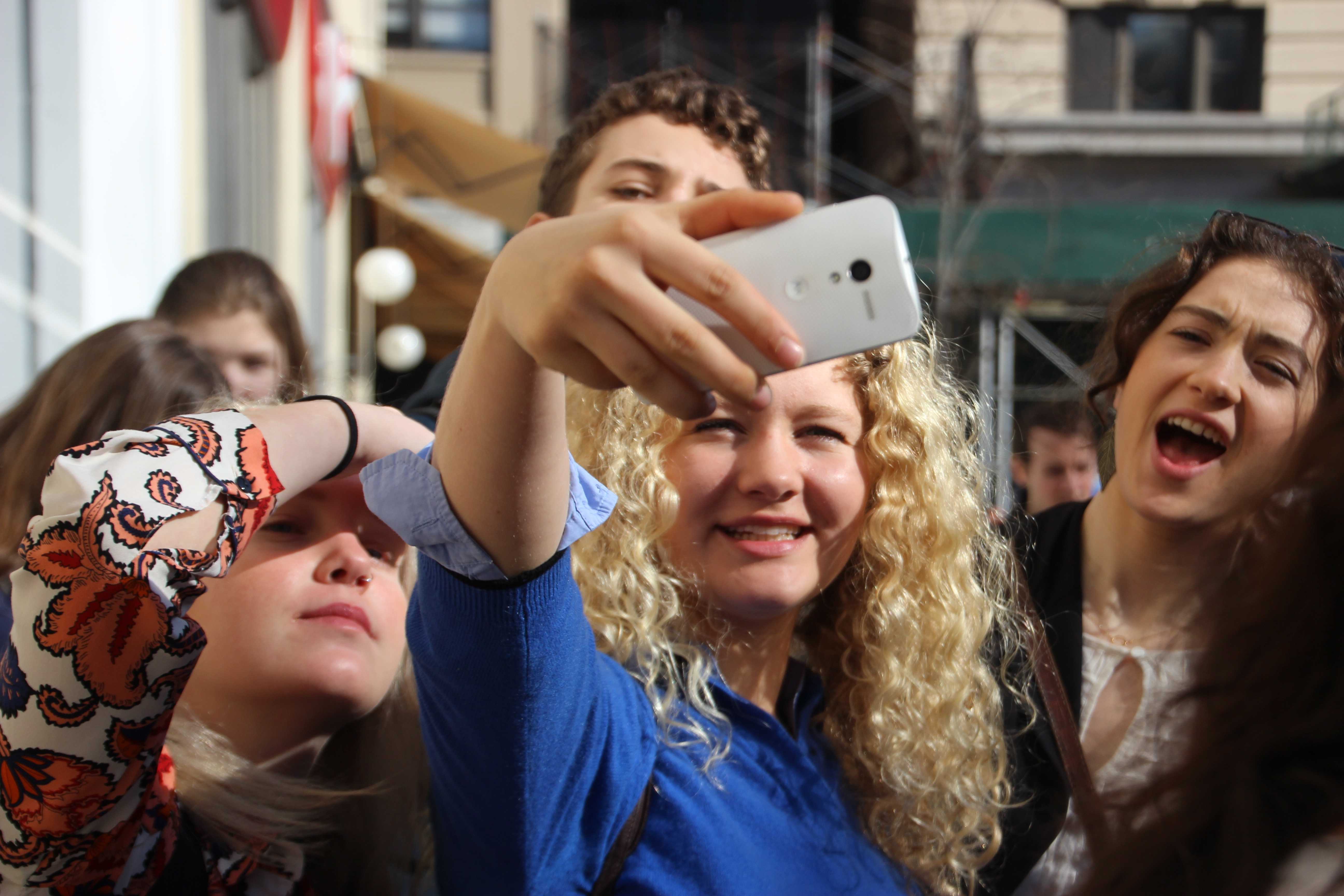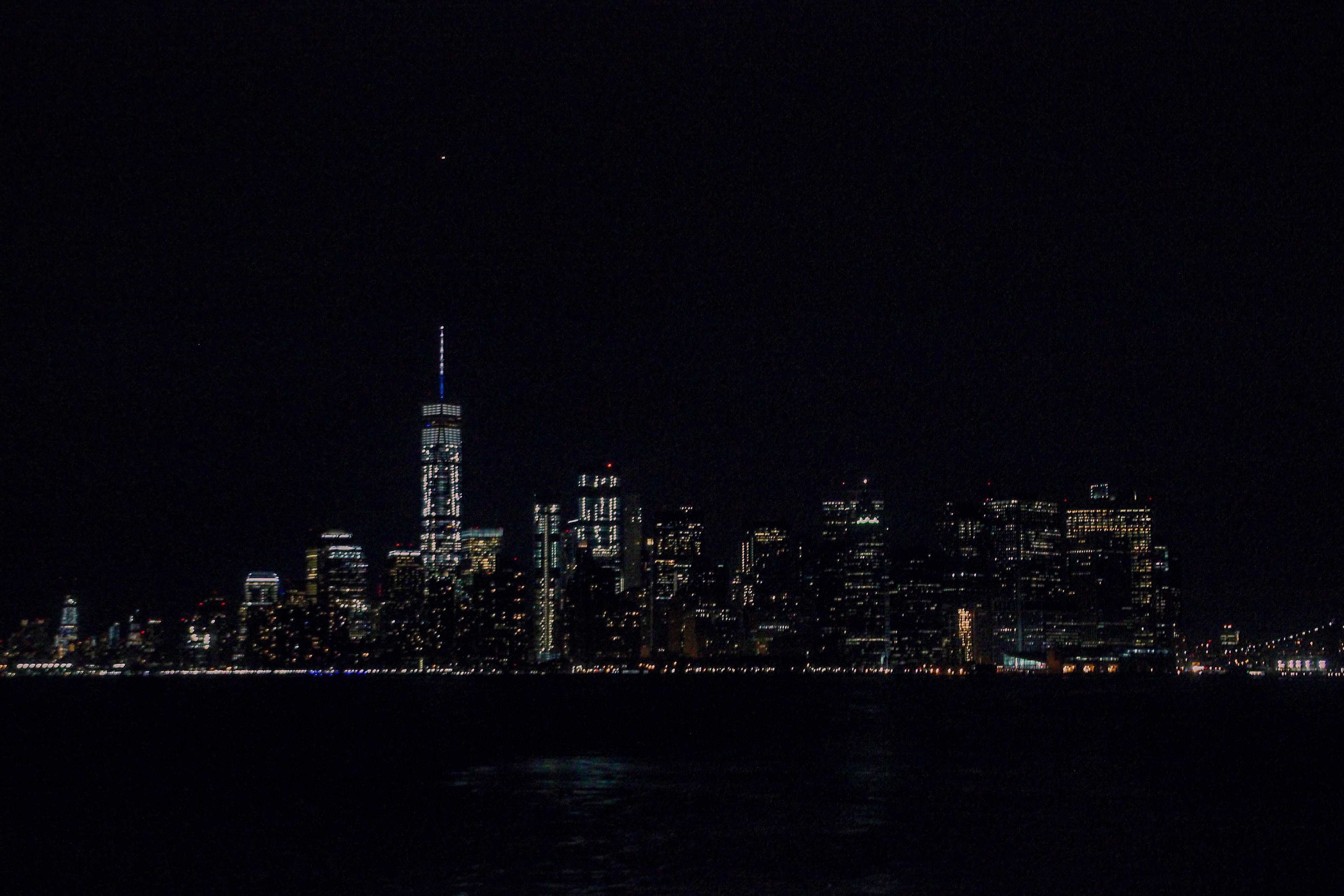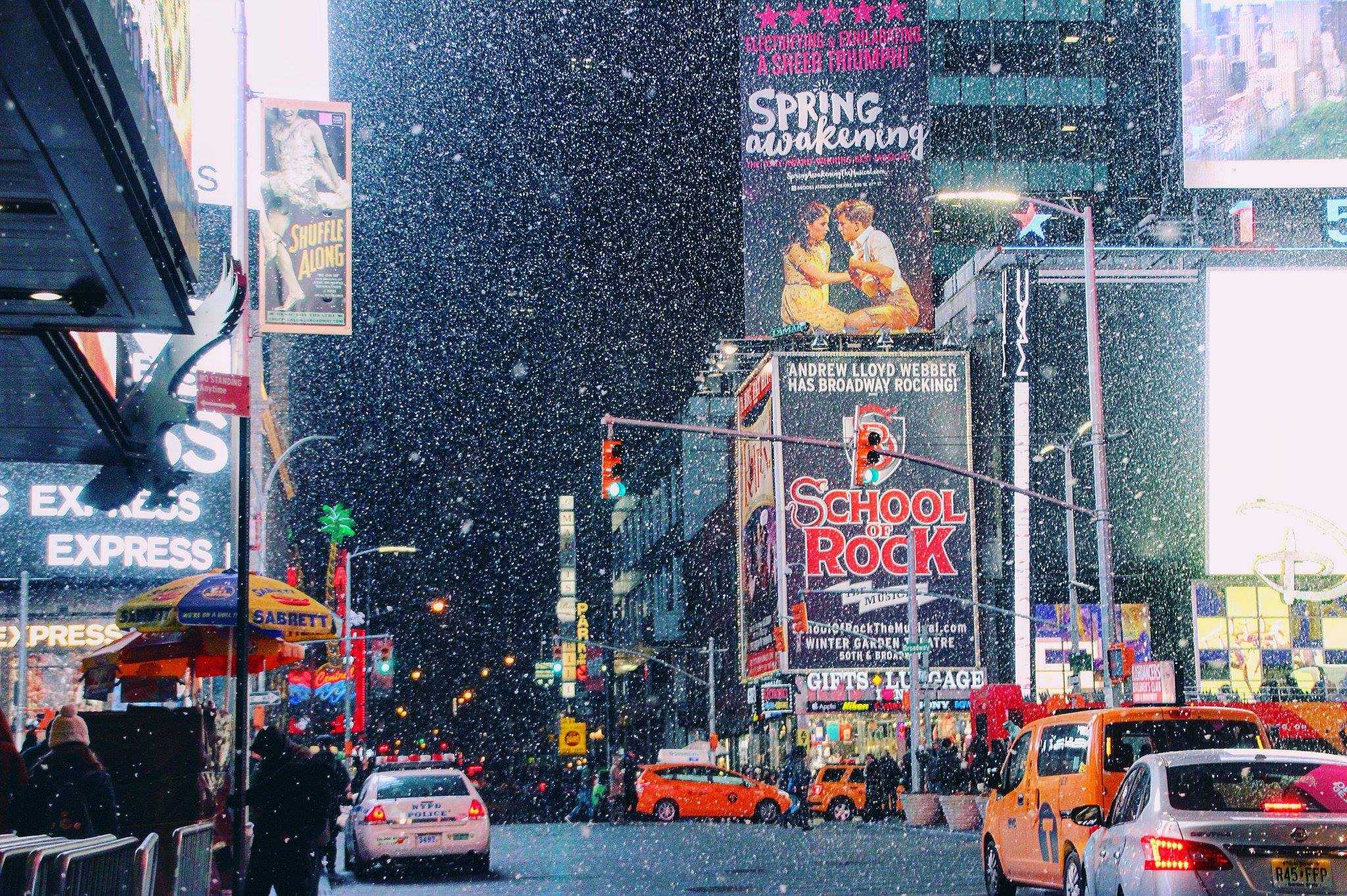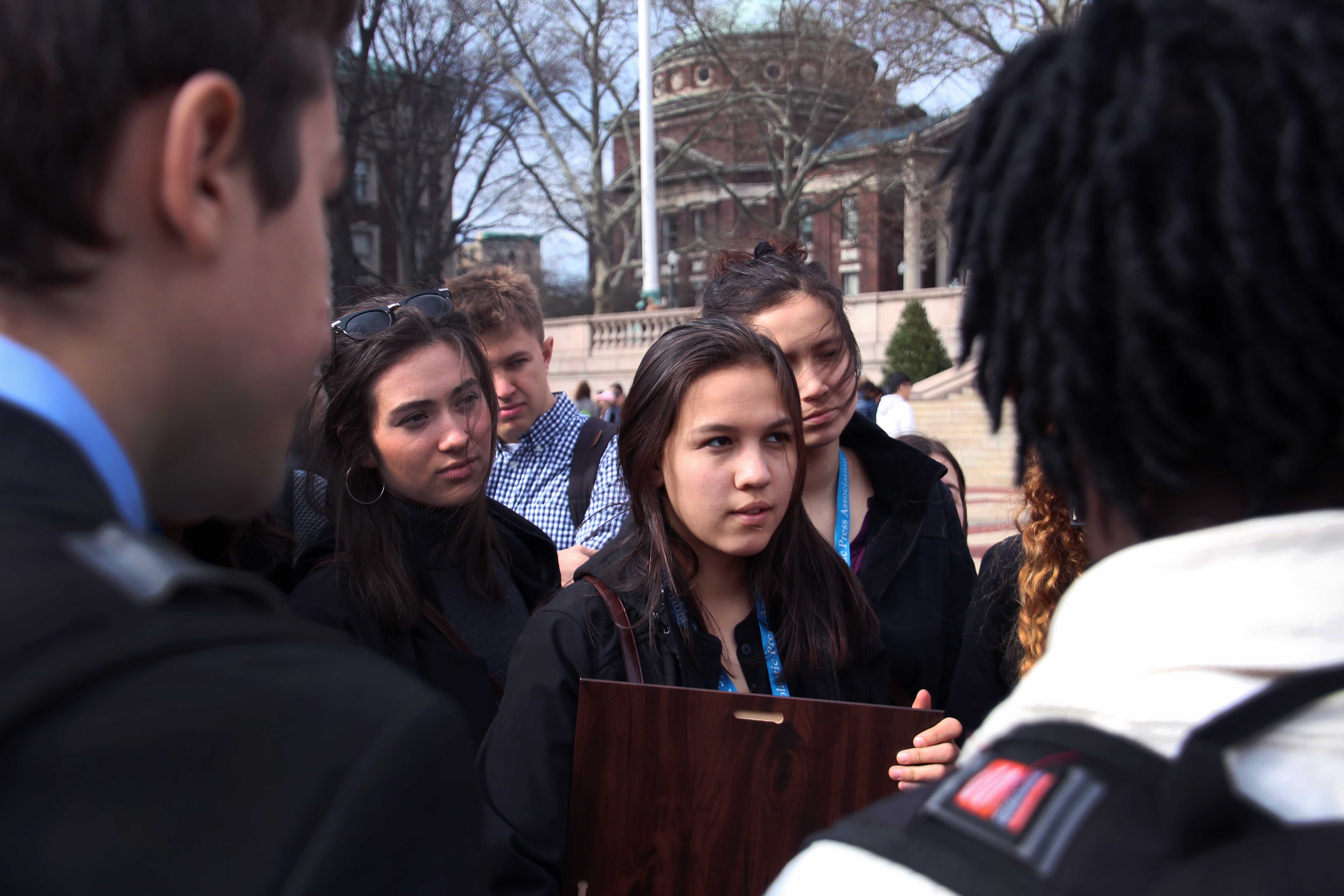 For the third year in a row, Grant Magazine was bestowed with the top honor in high school journalism – the Gold Crown – for its online and print coverage for the 2014-15 school year.
The magazine's current 22-member staff traveled to New York City last month and became one of only five high school news magazines across the country to earn a Gold Crown in the hybrid category, which includes print and online content.
When the magazine's honor was announced, seven current editors and an editor from last year walked up to the front of the Roone Arledge Auditorium on the campus of Columbia University to accept the award.
The Columbia Scholastic Press Association received nearly 1,200 entries by magazines, yearbooks and school newspapers from across the globe. Only 200 or so received the Gold or Silver Crown.
We are honored by the award. But our most rewarding moments don't come with a plaque. It's about the work. We would like to thank our generous supporters, as well as the Grant community for sharing its stories with us.
Now, we're getting back to work. ◊