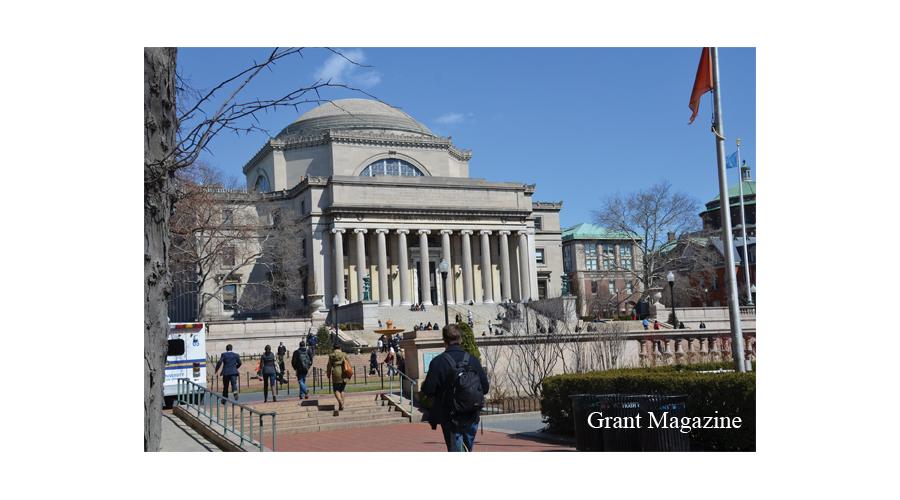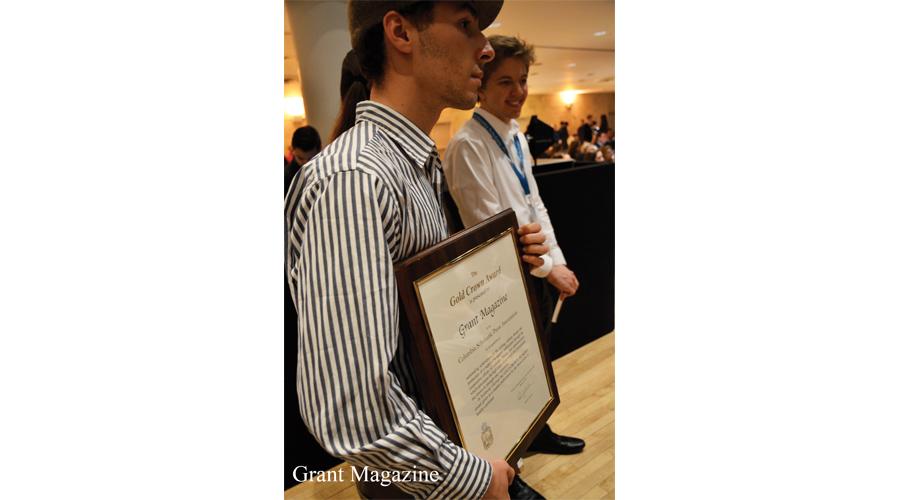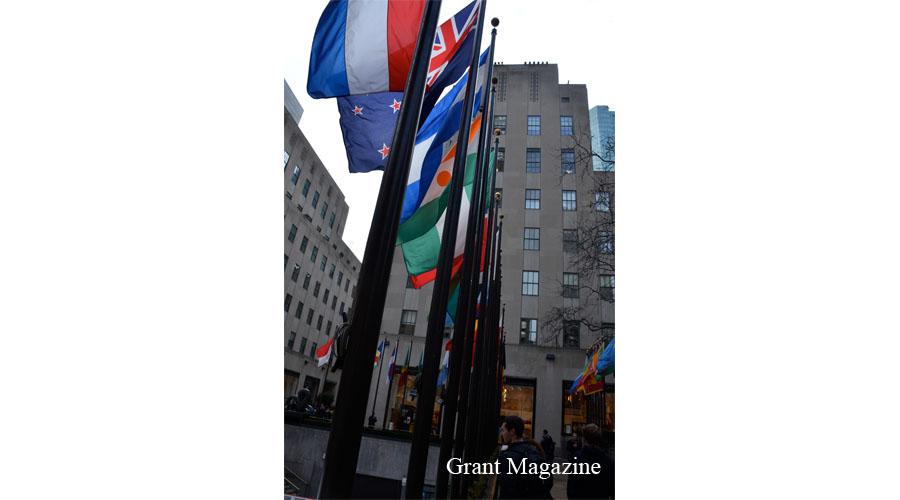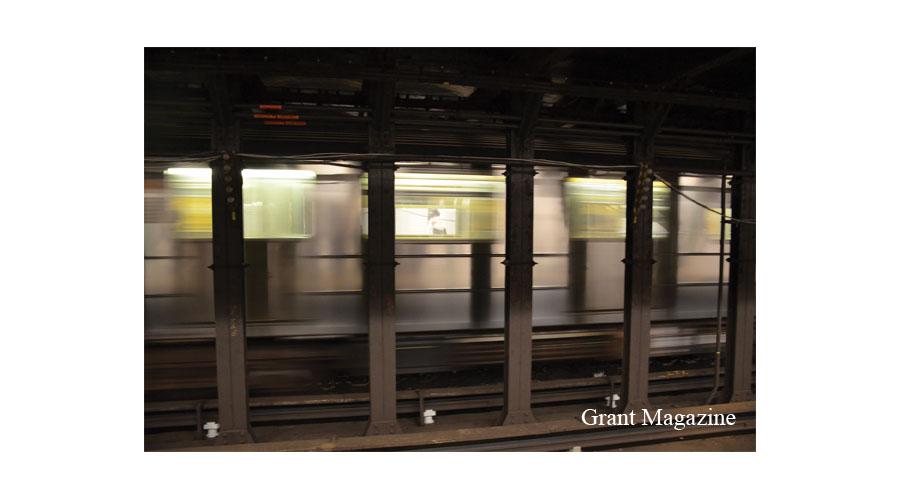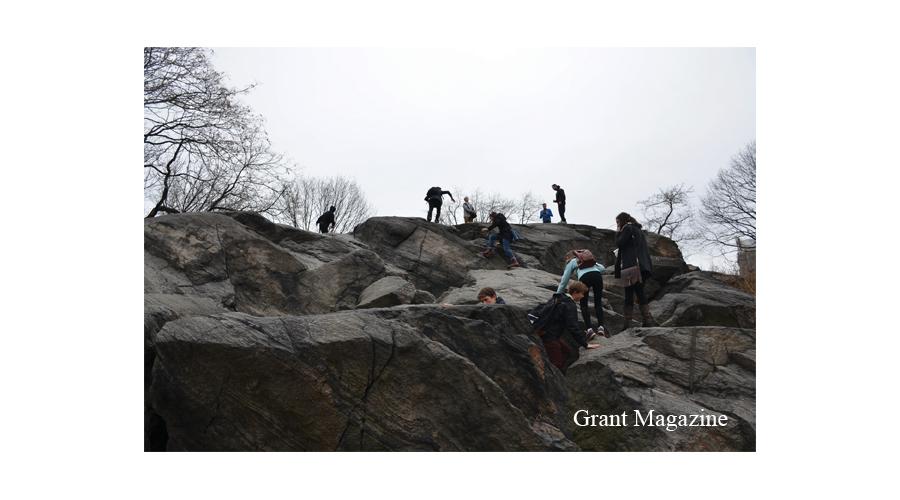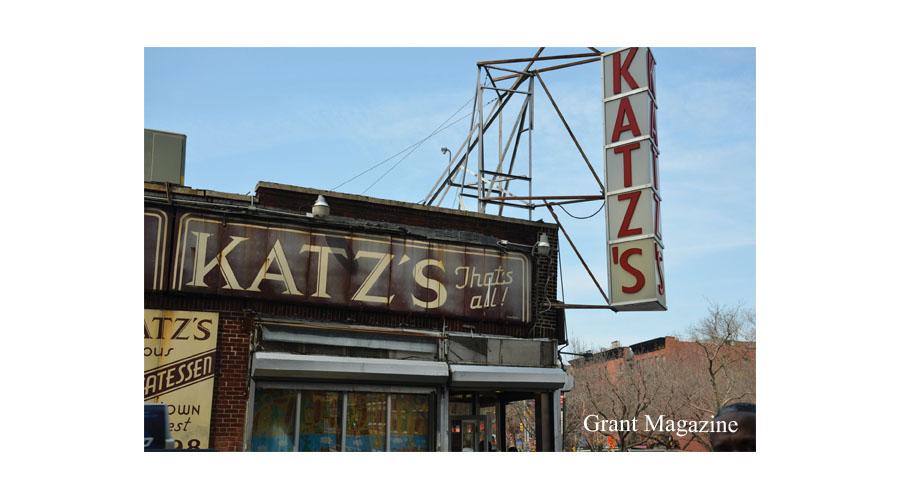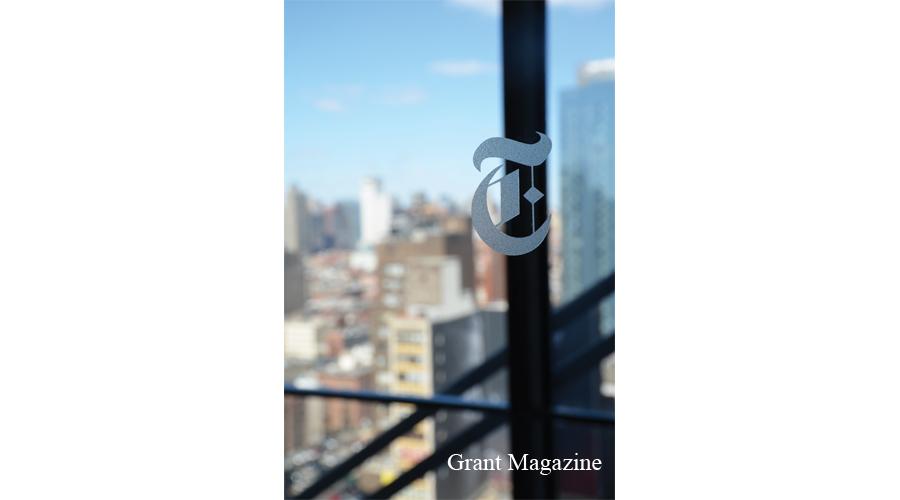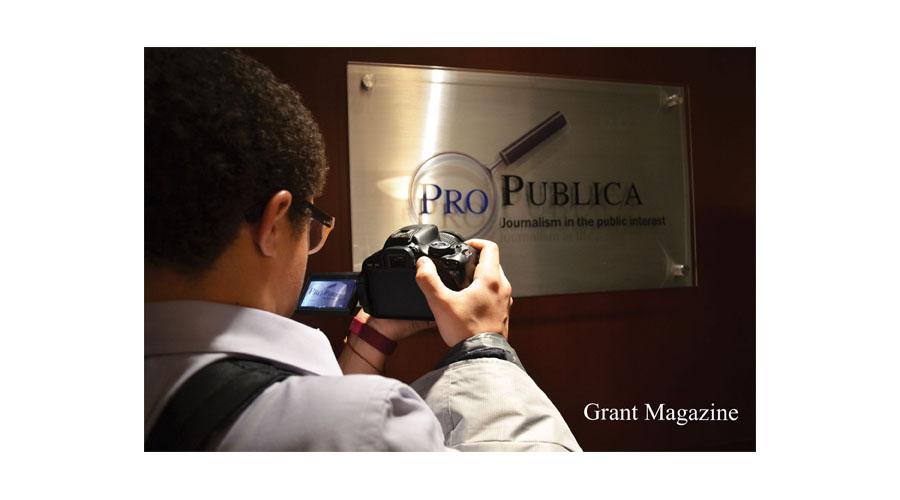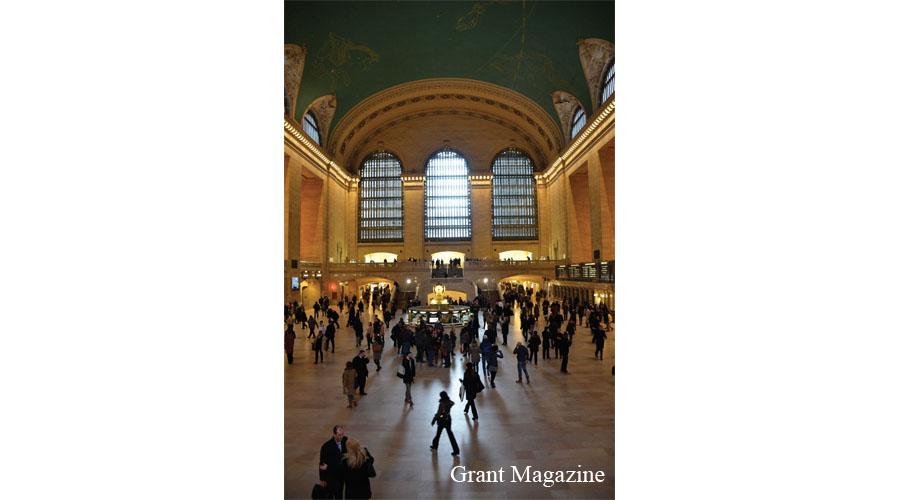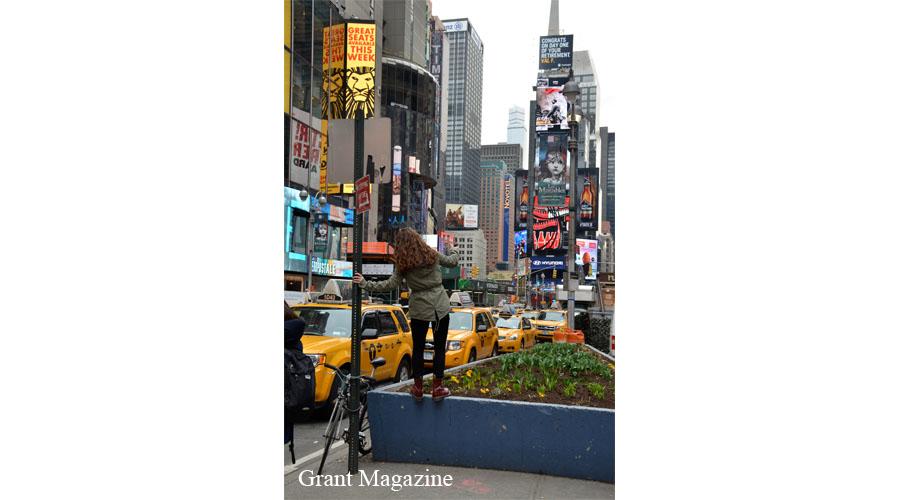 In late March 2014, after months of fundraising, Grant Magazine made it to New York City! On this page, check out our photo slideshow for more information on why we went and what we did. For snapshots of our experience in NYC, read the postcards that Grant Mag staff members wrote home.
Here are a few things we did while we were there:
Participated in a journalism conference at Columbia University; won a Gold Crown award from the Columbia Scholastic Press Association; navigated through the city via the New York Subway system; stopped by Rockefeller Plaza; scaled a boulder in Central Park; ate lunch at Katz's Delicatessen; discussed production, stories and design with staff members of The New York Times Magazine at their offices; visited the ProPublica newsroom and chatted with reporters about investigative journalism; explored Grand Central Station; wandered around Times Square.