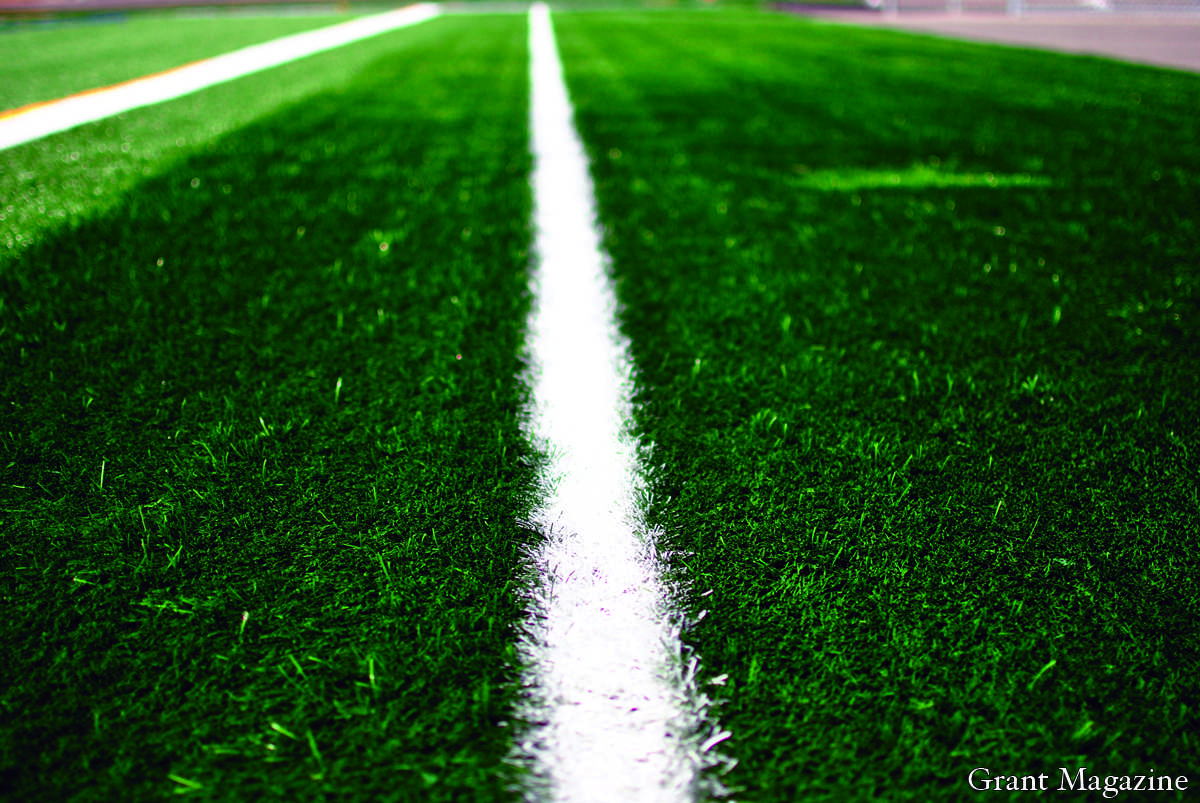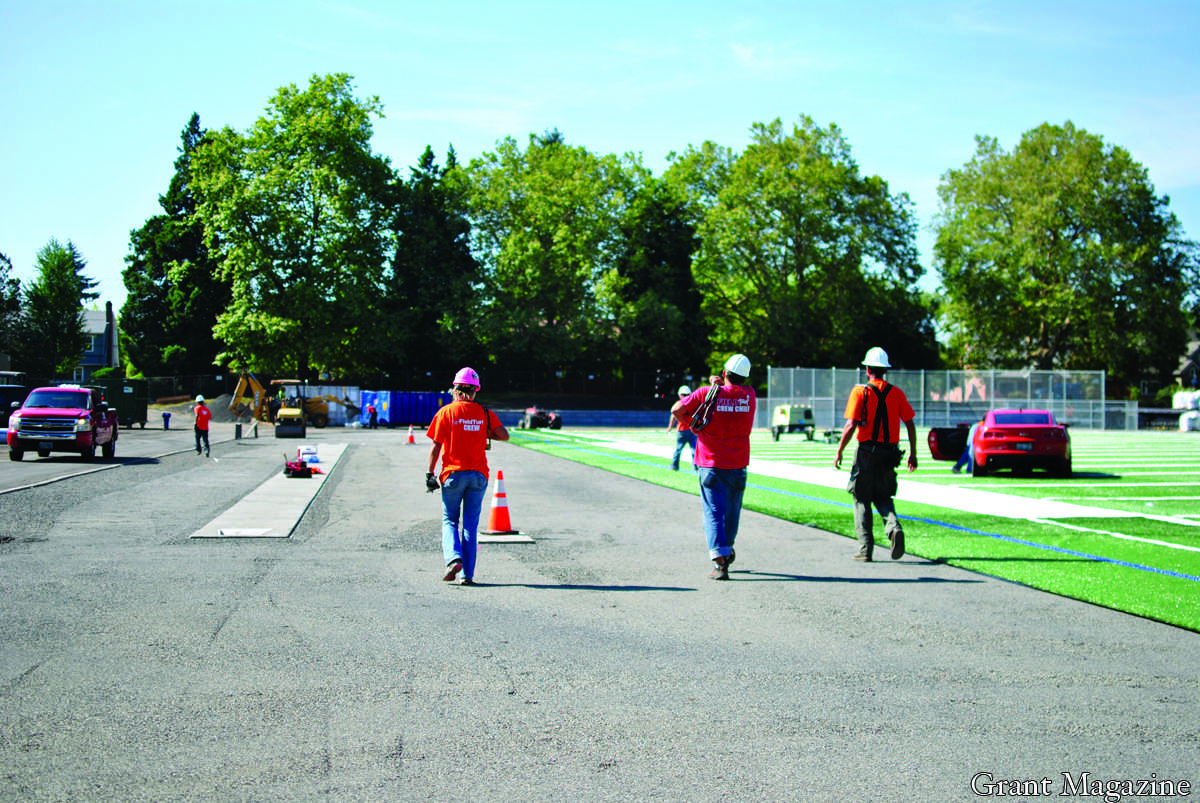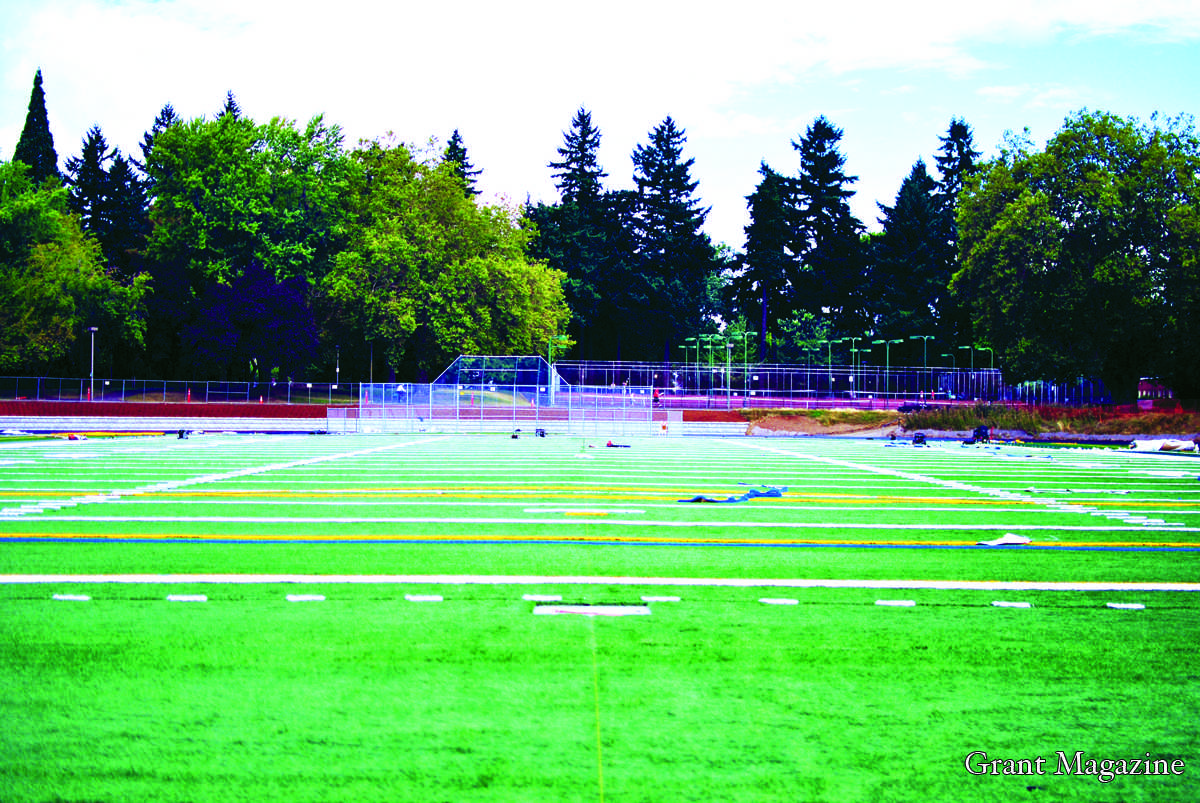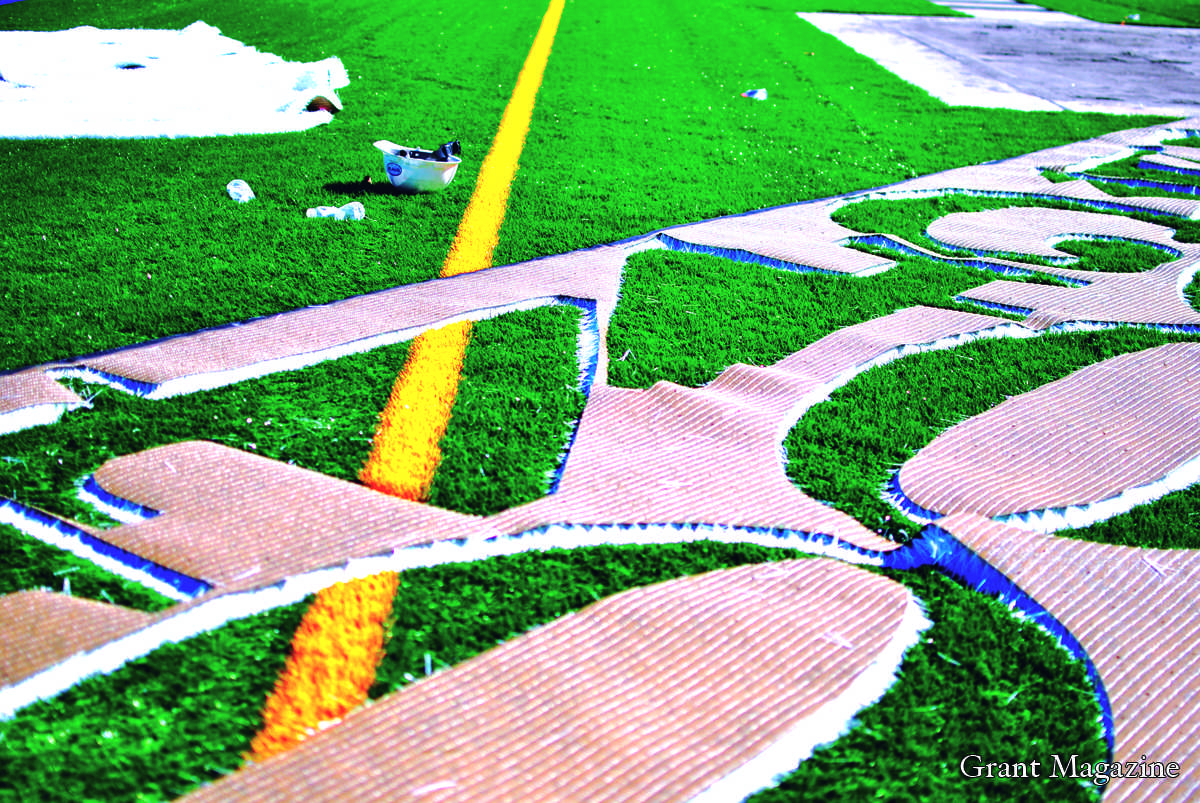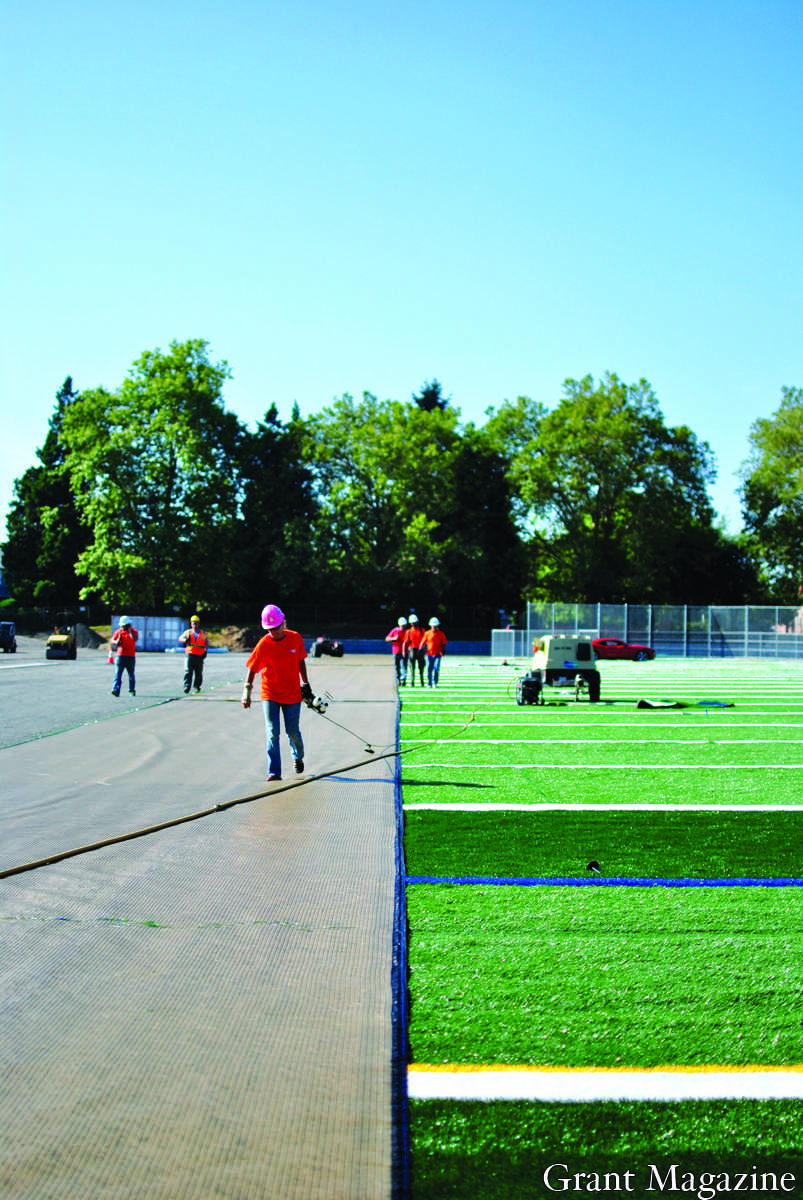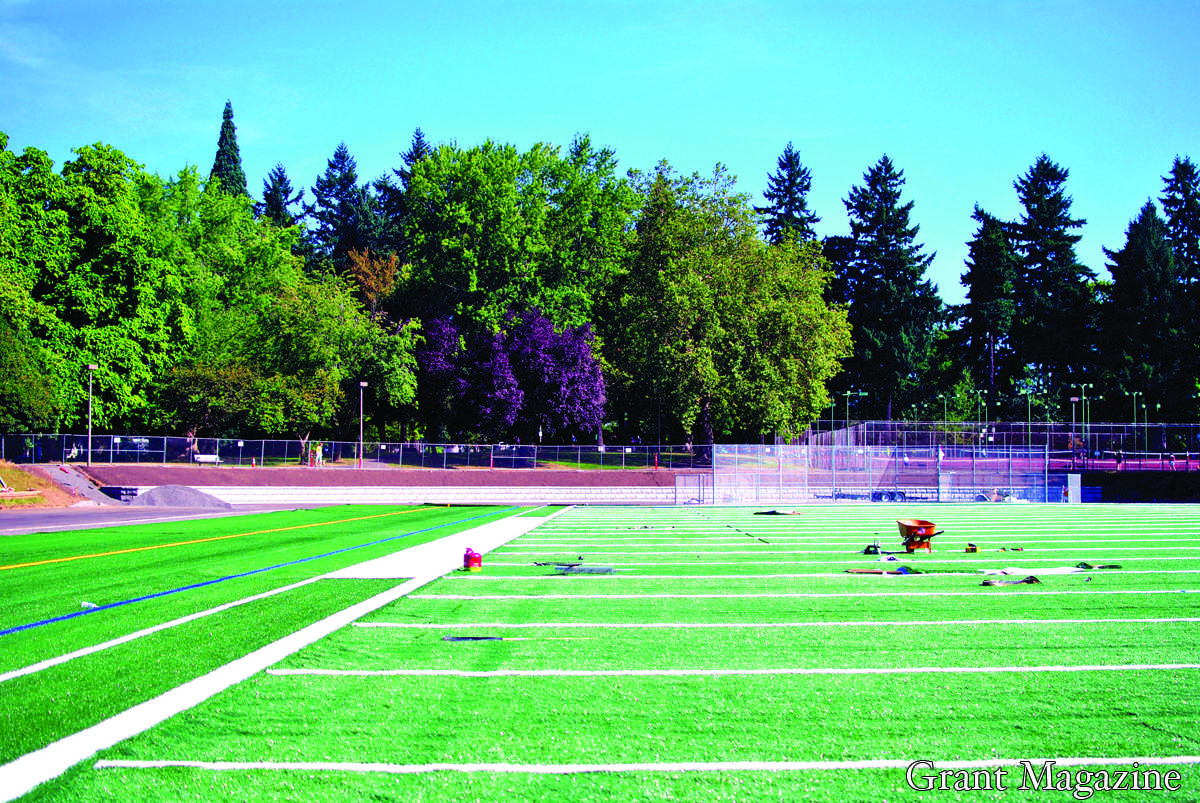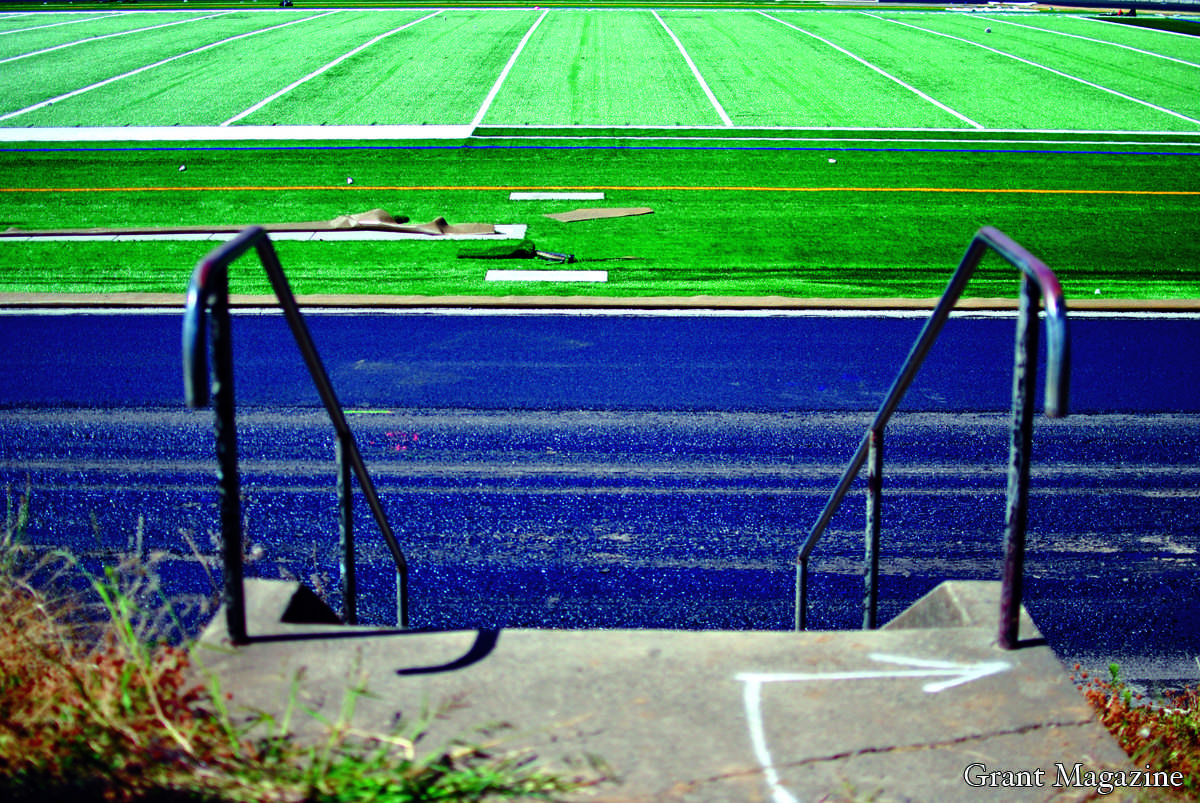 The talk started roughly 14 years ago. Why do Grant High School athletes have to play sports and run track on such poor surfaces? As the years crept along, other schools in Portland got new turf fields. Many had their tracks resurfaced. But not Grant, Portland Public Schools' largest high school that also has one of the richest athletic histories in Oregon.
In 1999, the Friends of Grant Athletics started the "Grant Fields Improvement Project." The bold initiative called for creating turf fields in the Grant Bowl, the baseball field and possibly renovating the field north of the school parking lot. But the fundraising effort stalled until last year.
That's when a partnership — led by City Commissioner Nick Fish, Nike, Portland Parks and Recreation, Superintendent Carole Smith and Grant alum and Detroit Lions defensive star Ndamukong Suh — turned the field into a reality. Through donations made by the partners and the Friends of Grant Athletics fundraising, the goal of $1.7 million was met.
It will pay for a field, a track and a renovation of the Grant Bowl. We captured the making of the field this summer as workers prepare for the Sept. 20 home opener. A field dedication ceremony will be held on Sept. 20 at 3:45 p.m. before the home game against Barlow High School. ♦